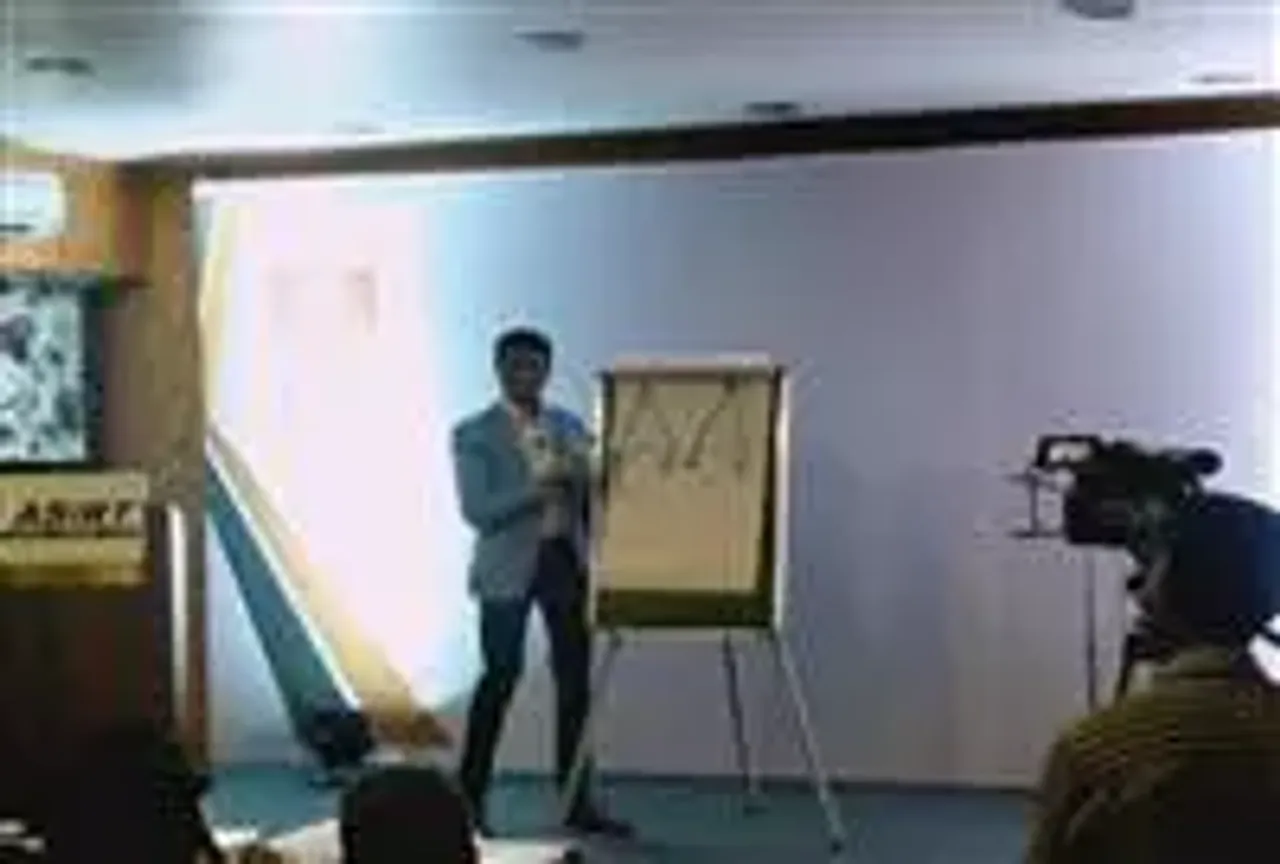 ASIRT Techday was held with much fanfare on November 25th, 2016 at Mumbai. The seminar shed light on the Techedge program to train employees. Much emphasis was placed upon the role that training plays in the age of technological disruption. TWhile the ASIRT Gold Member Program defines high standards of service, deliverables & customer satisfaction for system integrators. It enables to sell their skillsets & services standards as key differentiators. his program is designed to help members to scaleup their services revenues and portfolio. Kshitij Kotak, Chairman, ASIRT, also shed light on some of the developments with Mumbai IT Street, its role as a platform and ASIRT's vision for the future.
Kotak said, " We are building a national federation termed as FIDA. It is being formed to take care of two major problems that is with vendors and then government.A system has been formed where can we take up the issues with the vendors directly which we could not earlier. Especially, we can deal with issues pertaining to vendors at the national level."
The next session was on success and collaboration stories. It was stated that members would get around three to five minutes to share these and shed light on their organisation's capabilities. Vodafone too held a session on its machine to machine learning and consignment tracking solutions. Vodafone has taken a number of initiatives pertaining to machine to machine learning as IoT is expected to be a game changer for the industry at large. Especially for the logistics sector. Vodafone's vision is to transform businesses, cities and lives. It's IoT solution is already being used in 12000 buildings across India. There is also a value proposition for it in all forms of commercial organisations since it would allow them to implement agile business practices, Vodafone explained.The company is also building the largest optical fibre in India and also has plans underway to expand its 4g to more circles by March 2017. It also has a strong presence n data centers and has plans underway for point to point connectivity between India and other countries. Vodafone also explained its payout system for partners that would be fair and transparent.
There was also an important session held on GST by Deepak Mata, National Academy of Customs, Excise and Narcotics, He explained how GST shall impact all industries. It's finer nuances and answered questions posed by ASIRT members.
Finally, Neeraj Mehta, a successful entrepreneur and business mentor held a session on having a bulletproof mindset. He highlighted the importance of having a morning success ritual and success routines for morning and evening.
Mehta said, " There are new ways of doing things that people are not aware of. We must always strive to stay ahead of the curve."
He explained how things could be done in more innovative and efficient ways so that individuals could have a 3 day work week giving them ample time for themselves.