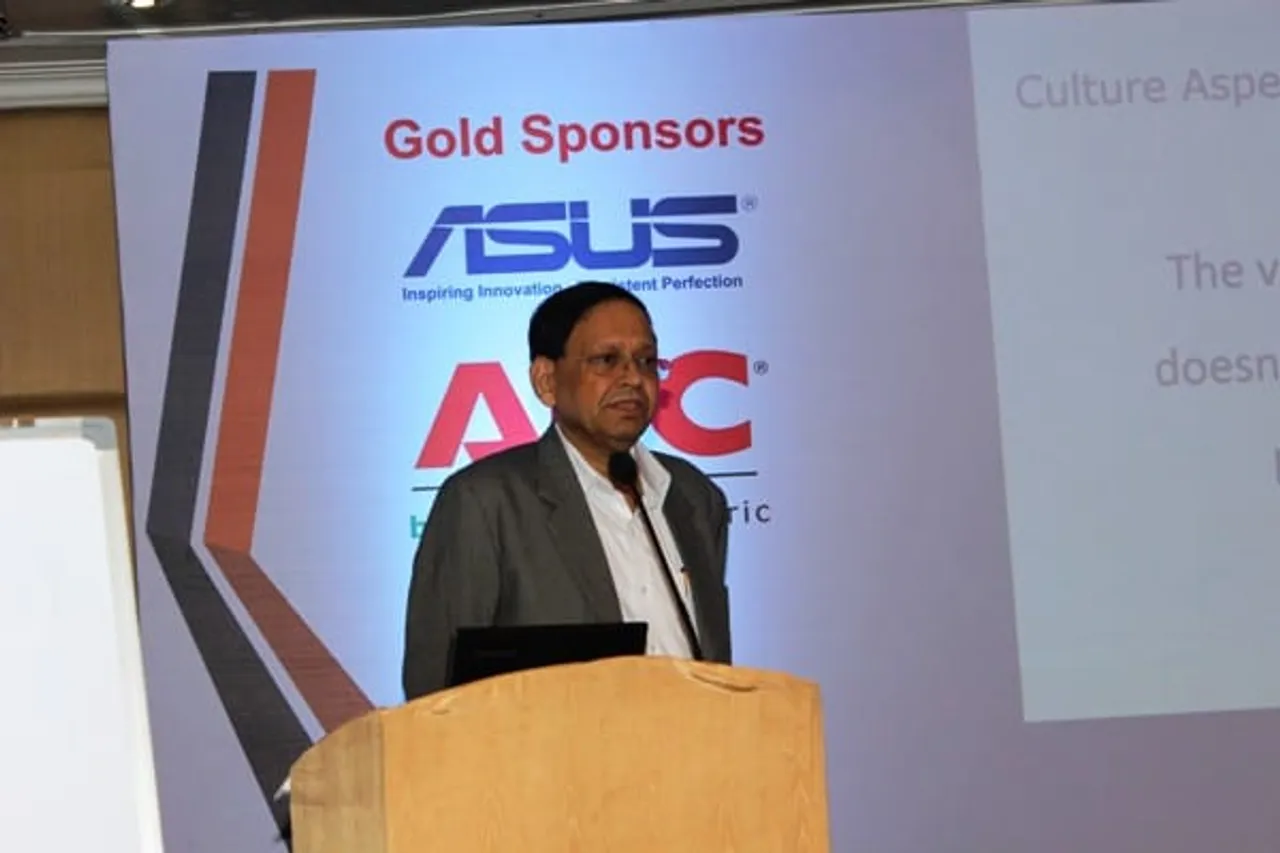 Mumbai based Association of System Integrators & Retailers in Technology (ASIRT) recently organised Tech day event for its members. ASIRT had 2 management evolve sessions of interest to business owners: 'Iceberg in your organization' by HR consultant Deepak Patil of Pinnacle, and 'Negotiate to win' by Communication Coach Shri Sunil Ullal.
Iceberg in your organization session was an eye opener for members as to how employees can be motivated to contribute in journey of a business towards overall vision of the company, how to identify bad apples, how to evaluate them based on their performance and several other management techniques relating to HR. In a short session of 1 hour Mr Patil left a lot for members to think and apply in their organization.
Negotiate to Win session by Mr Ullal turned out to be exciting journey for members to communicate better peppered by gripping stories and wisdom quotes. In his own unique style Ullal merged fiction with mythology and management principles to enlighten about communication; right communication at the right time and in right situations to win negotiations in a way in which they are win-win for both parties and build long lasting relationship.
Sponsors brought prolific speakers: Rakesh Patel of APC by Schneider is a prolific speaker who humorously explained data centre products. He spoke on requirements and technology in a simple lucid language before moving on to product specifics of UPS, power delivery methods, focused air-conditioning and other requirements of data centres and enterprises.
The real highlight of the event turned out to be Asus Country Head Vinay Shetty who not only brought fresh air of ethics, vision, how companies are built and how they last a hundred years. He spoke about Asus accentuating stories with management lessons.