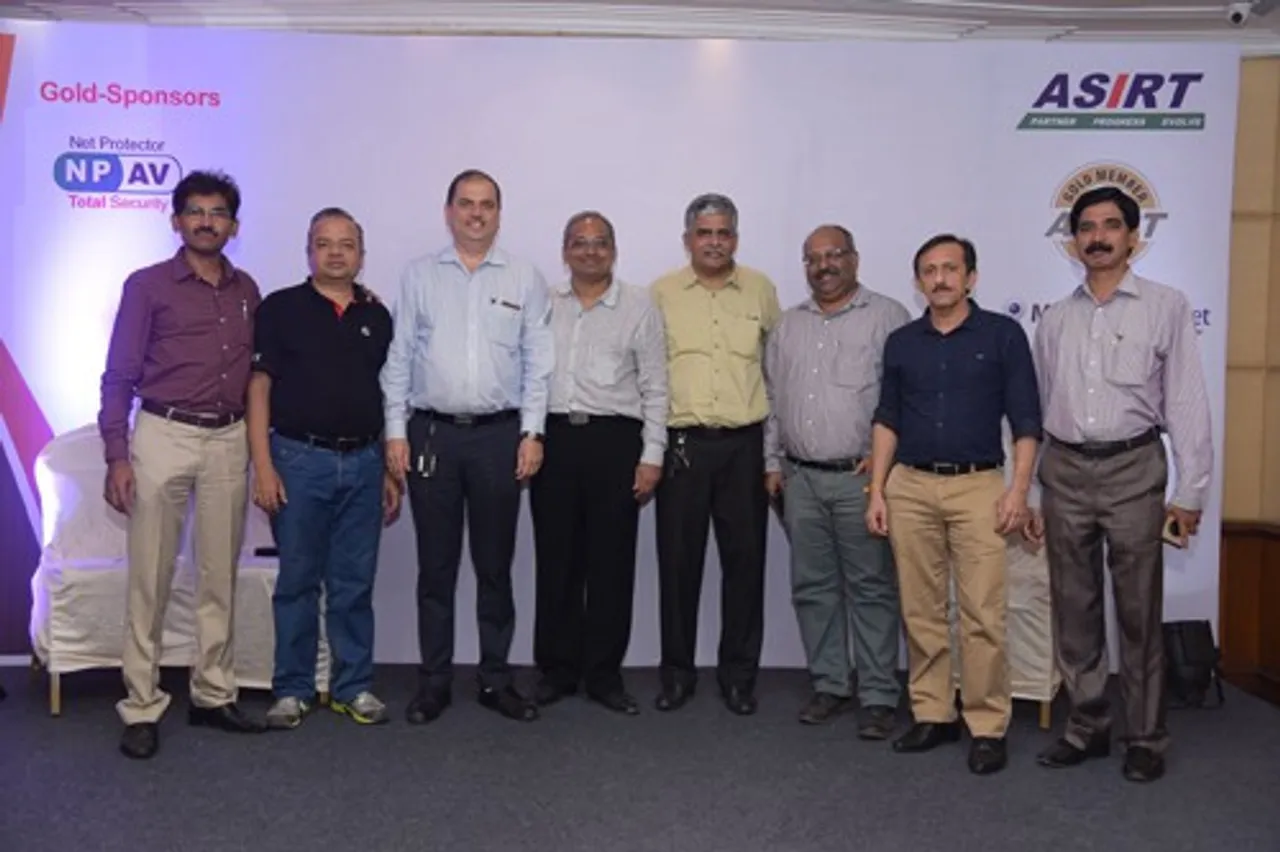 Mumbai based Association of System Integrators and Retailers in Technology (ASIRT) elected new leadership. The association in its recently held fifth AGM announced the new team Pankaj Shah, managing director of Technoplus Systems, has been appointed as the president of ASIRT.
Speaking to the Media, Pankaj Shah said, "ASIRT has a great Legacy, and we will continue our journey with innovation. We plan to have more Evolve session, which is very much liked by all our members."
Jiten Mehta, MD of Magnamious Systems Pvt Ltd., will continue to lead ASIRT as Chairman. Limesh Parekh, CEO, Enjay IT Solutions Ltd, continues as secretary and Tushar Shah, MD, Paths Enterprises continues as Treasurer. Whereas, Hitten Shah of Zeta Infotech is now Vice President. Sujit Uchil, MD of D Horizon Digital Solutions continues to be a board member.
Pravin Rege, from Durga Computers, who was the original promoter board of ASIRT, is now reelected and will take responsibility of Vice Chairman. Some new faces have joined the new board. Sanjay Ruparel, MD of Ruparel Computers Pvt. Ltd. and Jayesh Sompura, Owner of Active Computers have also joined the board.
Jiten Mehta, Chairman of ASIRT and Director of Magnamious Systems, said "This year we are focusing more on Consortiums, where we form smaller groups of our members for better collaboration and growth. We are also launching a Chairman's Club which is a unique group of IT Industry veterans. We are also planning to start mentorship programs for our members."
ASIRT is a focused association of System builders, System Integrators, and Retailers in India. Promoted by leading IT SIs, the association aims to build partnerships & help this community of IT companies to reach higher goals & expand business boundaries.