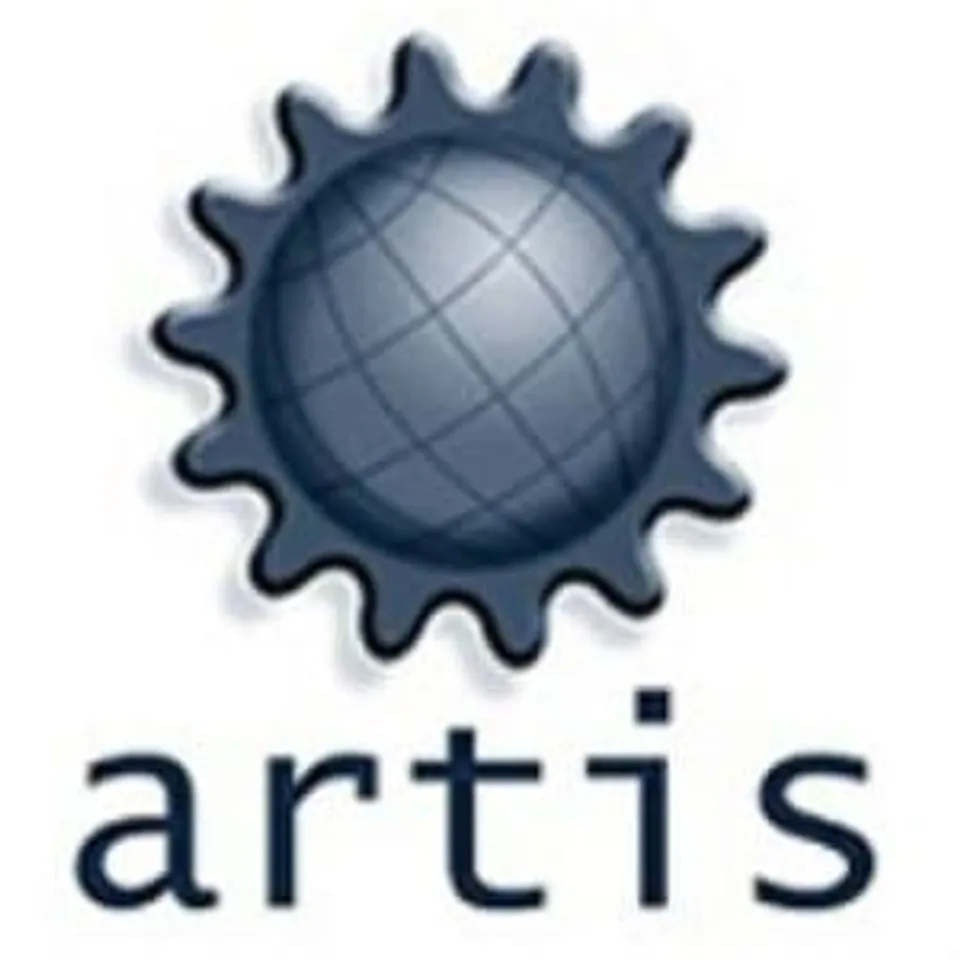 Artis announced the launch of its wide range of MacBook compatible accessories - Laptop adaptors, USB Type C hubs &Protective Body Shells. With a view to protect and enhance the user experience of Mac Books Owners, all these products are perfectly designed to be an ideal solution for the users' problems. Each line incorporates highly rugged design elements to offer superior protection and accentuate users' personal styles.
"At Artis, we are committed to enhancing the user experience in every product that we have to offer," said Anil Daryani, Director at Artis. "All the products are designed keeping in mind key elements such as compatibility, protection and mobility to offer a unique solution, complemented by efficient and ergonomic design."
MacBook Compatible Laptop Adapters
All these products are made of a high gloss casing and offer protection from short circuits, overload, over voltage, over current protection and high-temperature protection by automatically regulating the output voltage. The cable is durable and breaks resistant; it offers a convenient length of 1.5 meters for flexibility. Models Available are 45 Watts Mag safe 2 for the MacBook Air line up. 60W Mag safe 2 for the MacBook Pro with Retina Display Line up & 60W Mag safe 1 for the MacBook Pro (Last Gen) Line up.
MacBook Compatible USB Type C hubs
Designed to support existing and future USB-C Laptops, they allow users to charge transfer, and sync at the fastest speed possible today. The Models available offer an array of connectivity ports such as HDMI, USB 3.0, SD Card Reader, Micro SD Card Reader, 3.5MM audio Jack, LAN Port. This is particularly useful for pro users having the latest line of MacBook & MacBook Pro Laptops which have a dearth of I/O ports.
MacBook Protective Shells/Covers/Cases
With precision cutouts for easy access to all ports and buttons, textured and pattern designs a for secure grip, these cases, covers & shells ensure and enhance the looks your beloved MacBook Line of Laptops. Compatible models are: MacBook Air 11" & 13", Mac Book Pro (Last Gen) 13", MacBook Pro Retina Display 13" & 15" & Mac Book 12"
Availability, Warranty and Pricing
All products are available immediately with Artis and its regional distributors.