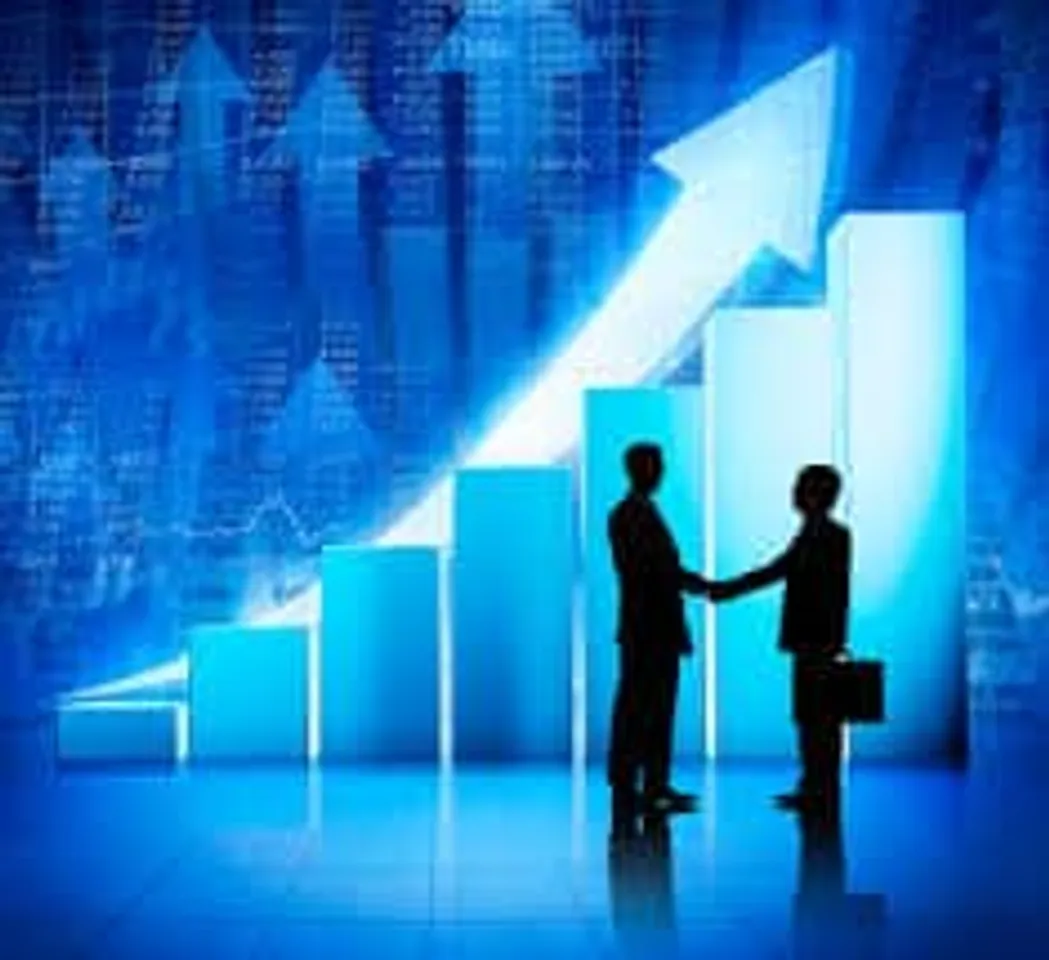 Apple has planned to increase its sales in India from 1 million to as many as 7 million by 2018. To achieve the target and sell its devices, Apple has roped in distributor Brightstar.
Brightstar is headquartered in the US and is controlled by Softbank. It distributes mobile phones and other devices to more than 200 carriers in over 50 countries and has revenues of around $11 billion.
Currently Redington and Ingram are the two main distributors of Apple in India, who are supplying the products to regional distributors, multi-product trade channels and Apple Premium Re-seller stores and Apple Authorized Reseller outlets.
Brightstar has been working on the India plan for the past 6 months and is likely to get charge of the northern India business to begin with. Apple has decided to get serious about the India business and is therefore re-aligning its entire distribution set-up in the country.
Apple has also decided to directly fund some of the above-the-line (ATL) advertising campaigns in India, something that is a rarity and is done only in big markets like the US and UK. The company has decided to make its own investments in direct marketing and this will be in addition to what its distributors are spending.