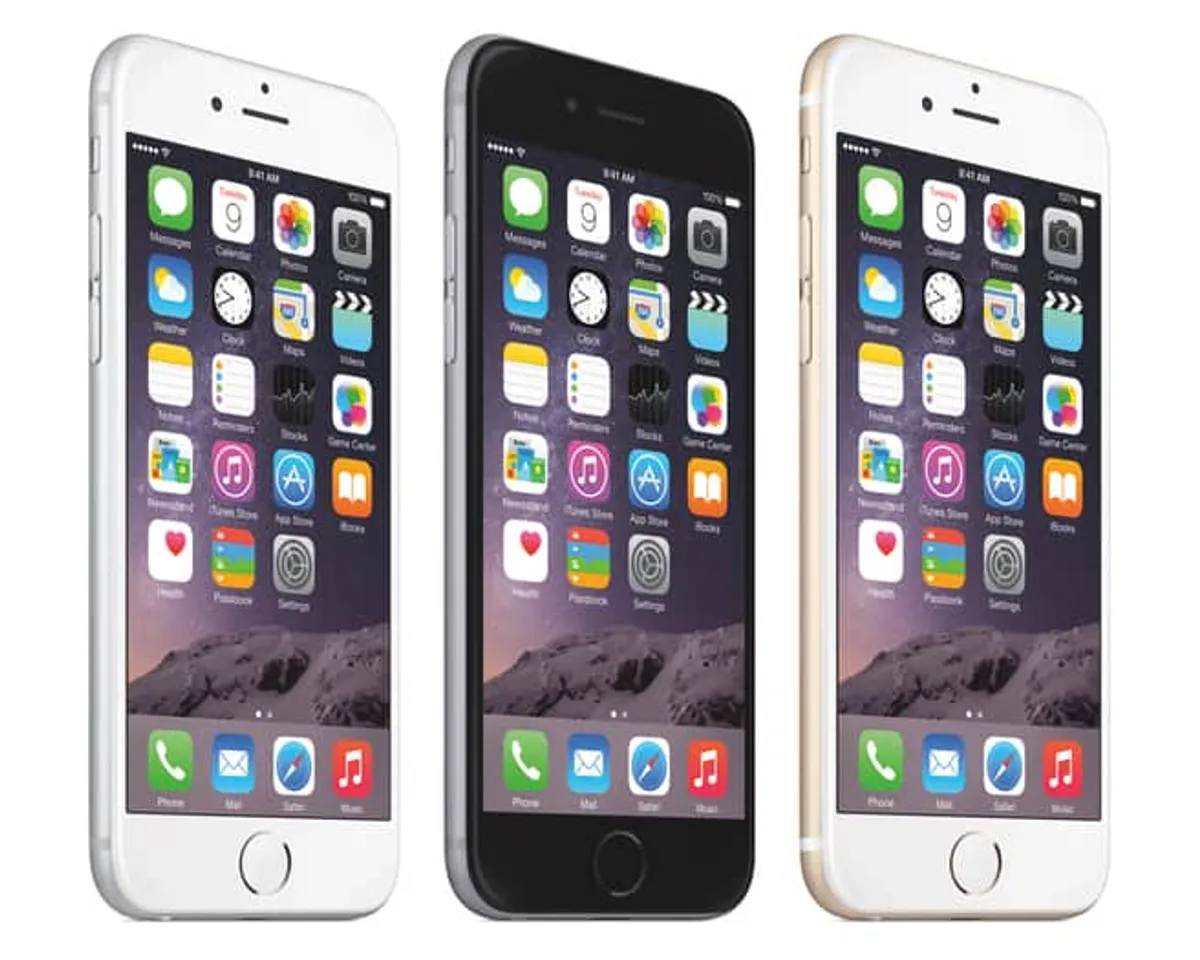 Apple has unveiled the iPhone 6s and iPhone 6s Plus - described by CEO Tim Cook as the "most advanced phones ever" - at a special event in San Francisco on Wednesday. Pre-orders for the new iPhone models begin this Saturday and they have a launch date (start shipping) in twelve countries on September 25.
The price for the iPhone 6s and iPhone 6s Plus remain unchanged compared to their predecessors: $649 for the 16GB iPhone 6s, $749 for the 64GB iPhone 6s and 16GB iPhone 6s Plus, $849 for 128GB iPhone 6s and 64GB iPhone 6s Plus, and $949 for the 128GB iPhone 6s Plus (all US prices). There's no word yet on India price or launch date.
The new iPhone 6s and iPhone 6s Plus come in four colours: Silver, Gold, Space Grey, and a new Rose Gold Aluminium finish, made from a custom alloy designed by Apple. The regions where the iPhone 6s and iPhone 6s Plus will be available at launch are: Australia, Canada, China, France, Germany, Hong Kong, Japan, New Zealand, Puerto Rico, Singapore, the UK and the US.
The phones come with new 3D touch, which is a pressure sensitive screen that lets you perform different actions dependent on the amount of pressure you put. For example, you can light press to preview content, while tap normally to go view it as usual. Or you can 3D Touch the Facebook icon on your home screen and post an update without having to open an app.