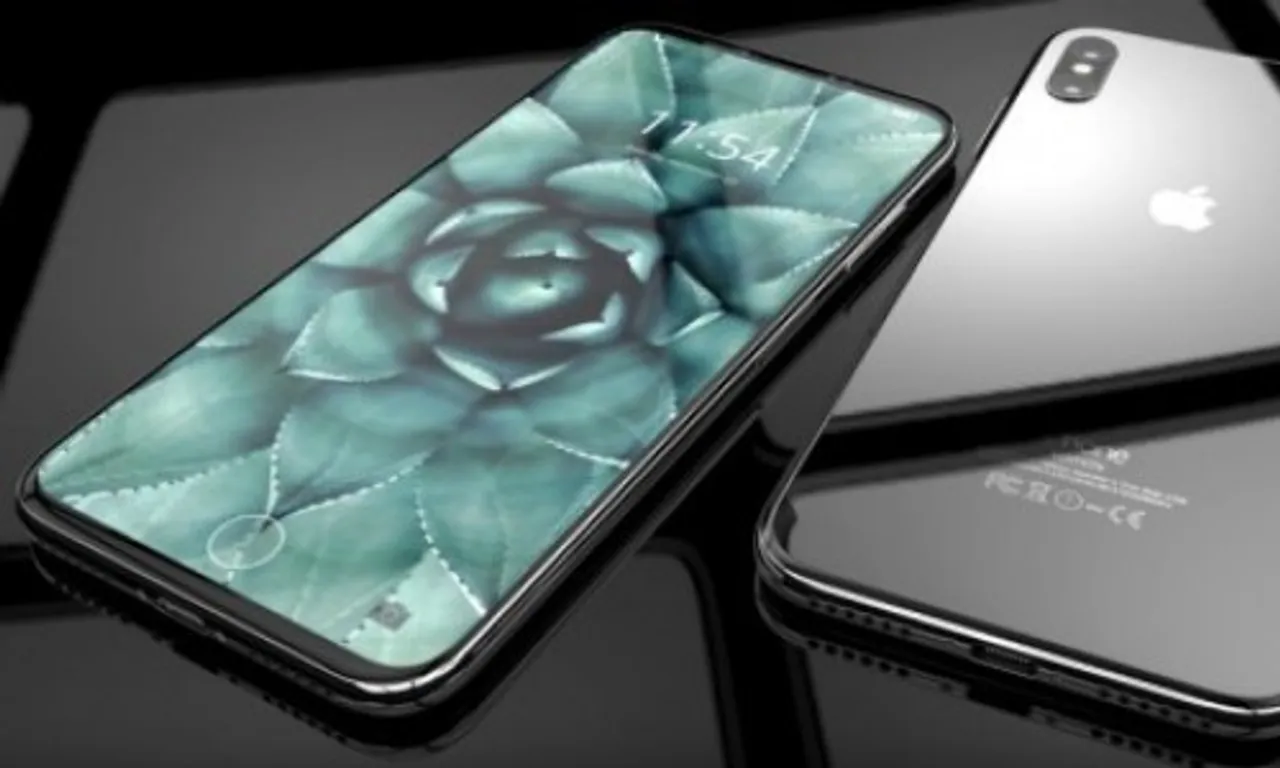 By now, we know that Apple will, in all probability, introduce facial recognition feature in its next iteration of iPhone that could be called iPhone 8 (may be). But what we don't know is that Apple iPhone 8's  facial scanner could be much more advanced and secure than what we previously know from other phones with the similar feature.
Thanks to Apple's HomePod firmware, we have been having constant leaks and peeks into what's brewing at Cupertino-company with regards to iPhone 8. While a previous leak revealed that iPhone's next iteration will have a facial scanner codenamed as Pearl ID, iHelp BR recently noticed an interesting new find about the said feature.
iHelp BR says it noticed a reference to a setting or a feature that lets user unlock the phone while it is resting on a table, on a desk or any flat surface. In addition, there are also references to third party apps using Pearl which means that the app developers may be able to provide facial unlocking in their apps for sensitive data, similar to how some developers can use Touch ID sensor with recent iPhones.
 While a facial scanner to unlock your phone may sound weird to some, it seems that Apple wants to make the technology more convenient and secure than a fingerprint sensor. Apparently, infrared technology is being used to map your face so that it works in the dark. The iHelp BR report also says that the facial recognition feature works even when your face is at a weird angle.
Apple is said to be working on not one but three different iPhone models- iPhone 7s, iPhone 7s Plus and iPhone 8 presently that are expected to be unveiled at its annual September event.