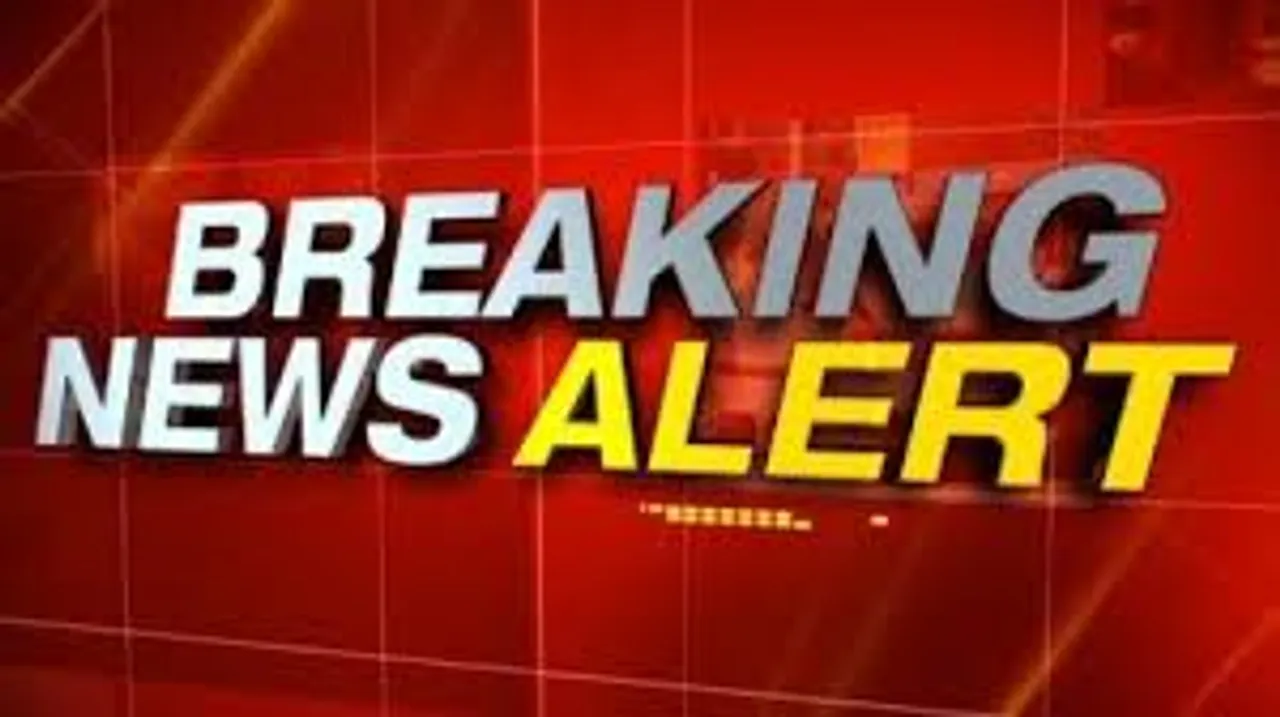 Ricoh India is in news for issuing a notice for the customers to be beware on online purchase from certain vendors, as they are not genuine representatives for Ricoh India. Here take a look on the advisory.
Ricoh India Limited would like to issue an advisory cautioning its esteemed consumers on the purchase of Ricoh SP210 & SP 111 SU through e-commerce portal such as Snapdeal, Amazon, Flipkart, Paytm, LT Online from the below sellers.
· Ashish Infotech (Display Name; Adv Info, Advance Infosol, Ato Z IT, AIIinfo)
· Software Alliance (Display Name: Selling 24 X 7)
· Infintech Distribution Pvt .Ltd (Display Name: India tech)
· Whizcomp India (Display Name: Book my Laptop)
· LT Online
Ricoh India does not guarantee the authenticity of these models purchased from such sellers in terms of its quality, specifications, price and performance, as above resellers are not authorized by Ricoh. Further customer might have the Warranty issues on such purchases.