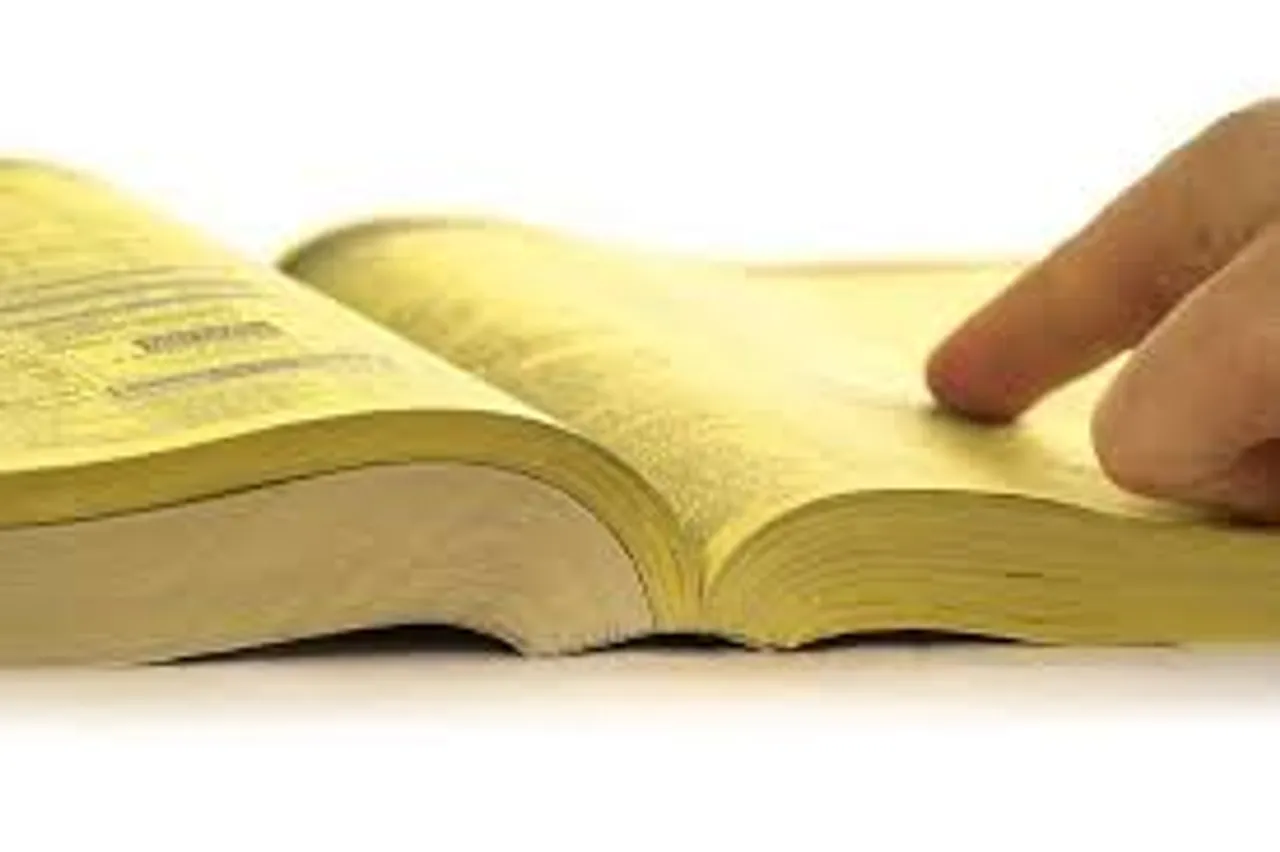 Amritsar association is all set to launch dealer's directory. The directory in view of the association will keep dealer's connected and is a step towards developing the network further.
"This new dealer's book will include an extensive network of dealer's centers as well as vendor details throughout the city to provide support and easy communiqué route for dealers. It is being designed to help quickly locate products, services, and information of IT industry professionals and service seekers" said Varinder Singh, president, Amritsar association. The directory will act as a tool for the dealers of Amritsar to easily maintain communication among themselves and vendors.
The directory is a searchable, sort able listing, featuring name, area, address, contact, kind of service the dealer or vendor provides with other details. Amritsar association is delighted to unveil the first dedicated self-published dealer's directory for its members and independent IT players across the city.
The inaugural issue comprises editorial content on business standards and ethics, an issue increasingly important for dealers whether traditional or independent. Also Review and tips throughout on how any dealer can select the right services or means of communication for their needs.
Companies have the opportunity to feature their profiles and advertise. It will help both association and companies to reach out dealer for particular product or service.
Dealers are positive on the announcement of dealer's directory launch which made them little more hopeful to bond more strongly.