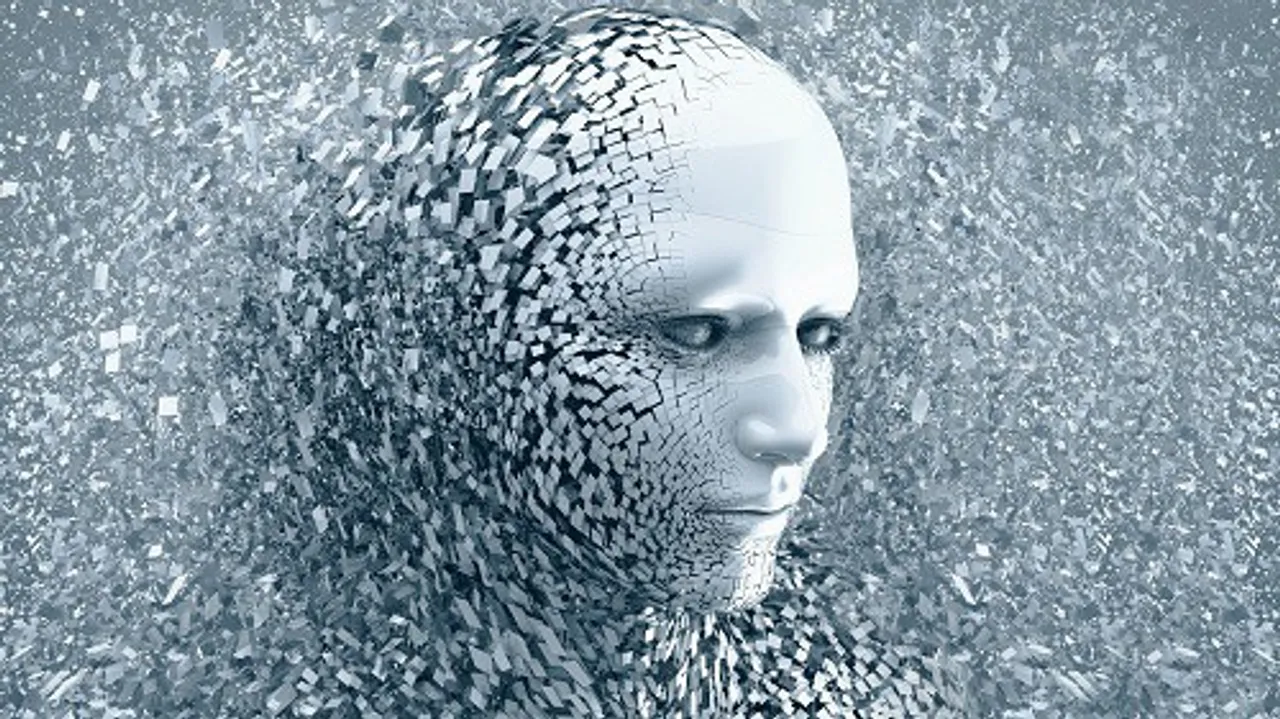 Amdocs is launching Smartbot, an artificial intelligence (AI) and machine learning-based bot that enables digital service providers (DSPs) to provide customer care, sales and marketing engagements to even the most discerning millennial.
Amdocs Smartbot with Microsoft Cognitive Services, specifically Microsoft Language Understanding Intelligent Service and Text Analytics API, provides leading DSPs with the ability to transform how they deliver highly personalized, self-service interactions with customers that are simple, quick and helpful.
As an Amdocs commissioned global study1 that surveyed over 7,000 consumers and enterprises today revealed, bots lack the intelligence and emotional awareness to address complex consumer issues and must evolve from rules-based bots to AI smartbots.
Amdocs' new Smartbot addresses this gap as it is integrated with industry domain knowledge of DSP best practices and business processes.  Also, with Amdocs Smartbot's deep integration with the service provider's core information systems such as CRM, order management and product catalog, DSPs can now see a 360-degree view of the customer and understand the context of the interaction, enabling them to grow care-to-commerce revenue by making more relevant predictive care and promotional offers to customers.
As customer interactions will increasingly be automated and managed without a human in the future, the capability of Amdocs Smartbot to address customer inquiries more efficiently is critical to helping DSPs reduce costs, increase upsell conversion rates and improve care.
Key to delivering the most satisfying customer experience is the advanced understanding of sentiment, intent, natural language and emotion that Cognitive Services provides to the Amdocs Smartbot.  Furthermore, by taking advantage of the Amdocs aia intelligence platform, the Smartbot continuously learns and derives real-time insights that help DSPs build increasingly personalized experiences.
Amdocs Smartbot is channel agnostic, enabling DSPs to spotlight promotions across mobile, Web and all social messaging platforms.  This omni-channel experience includes the DSP's website and self-service application, Facebook Messenger, Kik, LINE, Skype, Slack, SMS, Telegram and Twitter as well as voice assistants such as Amazon Alexa.  Amdocs Smartbot also has the capability to seamlessly shift the bot interaction to a human agent in the DSP's support center.
Amdocs Smartbot can be deployed either on-premises or in the cloud, on the Microsoft Azure cloud platform.  By hosting Amdocs Smartbot as well as the customer interaction history on Azure, a customer can pause and pick up a conversation at a later more convenient date or time.
"With world-leading cognitive capabilities from Microsoft and AI and machine learning from Amdocs aia, the Smartbots we're announcing today are always learning and this results in constantly refined and speedier time to response and action for DSP customers.  The tremendous opportunity to continuously improve sales and customer service by fostering better bot-to-human experiences is why we believe DSPs will be quick to embrace and widely adopt technology advances such as Amdocs Smartbot," said Gary Miles, general manager, Amdocs.
"With Microsoft Cognitive Services at its core, Amdocs Smartbot provides digital service providers (DSPs) with industry-specific context, natural language, emotion, sentiment and usability that supports our mutual customers in the communication and media industry, said Nagu Rangan, senior product marketing manager, Microsoft Azure, Microsoft Corp.  "We're pleased to work with Amdocs to help shape the speed of adoption of the next generation customer care services DSPs will deliver."