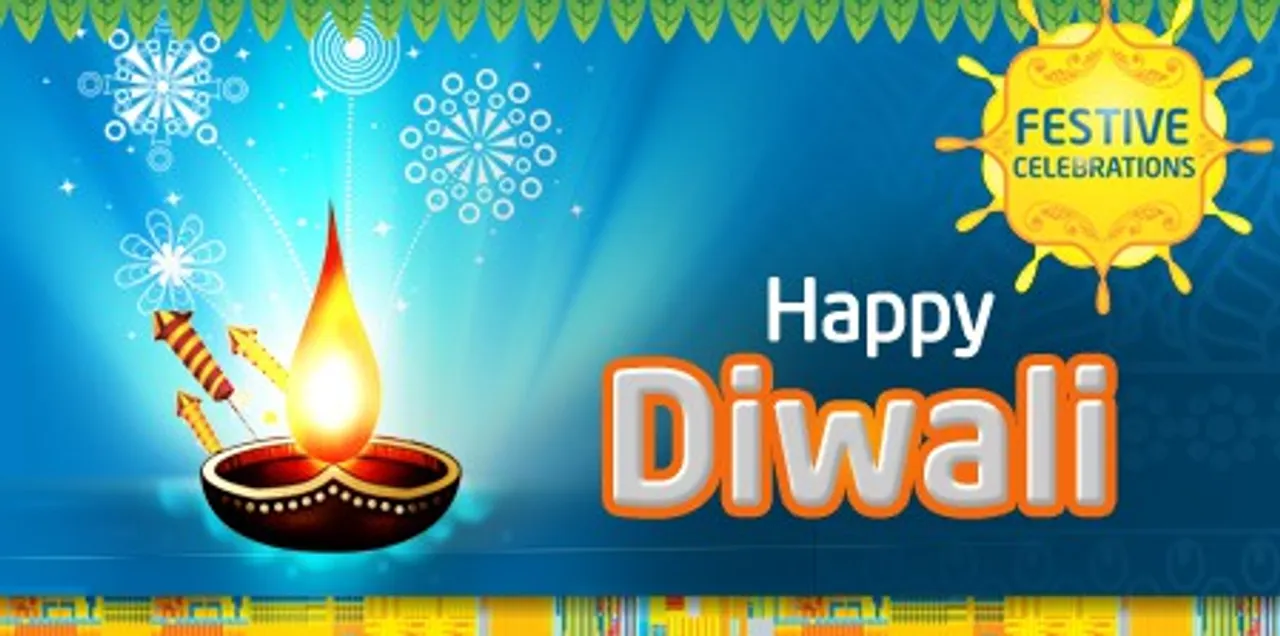 Amazon Inc's India business has quadrupled in 2015 over the previous year as customers and sellers have risen more than threefold, helped by a similar surge in "fulfillment capacity" as online shopping gathers momentum across the country.
"Active customer accounts are up 230 per cent year-over-year. We are in the middle of the Diwali season that is going really well," Brian Olsavsky, chief financial officer at Seattle-based Amazon, said on an investor call on Thursday, the first time that these numbers have been made public. "The number of sellers has grown more than 250 per cent year-over-year. Sales are 4x what they were last year."
The Indian unit of the world's largest consumer marketplace has been adding products at a rate of 40,000 per day this year with 90 per cent of sellers using its logistics and warehousing services.
"As a result, we've tripled our fulfillment capacity year-over-year. So we are very encouraged, and continue to invest there very heavily," Olsavsky said.
A month ago, the company injected Rs 1,237 crore into Amazon Seller Services Pvt, the biggest infusion of capital into its Indian flagship since entering the country in 2013. India is one of the fastest-growing markets for the US online retail giant and Amazon's founder Jeff Bezos had pledged to invest $2 billion in local operations last year. Given the faster-than-expected expansion, that number may increase, an Amazon official has indicated.
Amazon expects India to overtake Japan, Germany and the UK to become its largest overseas mark besides becoming the quickest to reach $10 billion in gross merchandise value (GMV) in the company's history, Diego Piacentini, senior vice-president for international business.
Since India bars foreign capital in business-to-consumer (B2C) ecommerce, Amazon operates a marketplace for vendors to sell products to customers, as do Flipkart and Snapdeal. The company will be looking to keep pace as investors have been pumping money into homegrown rivals such as Flipkart and Snapdeal, seeking a slice of India's burgeoning ecommerce market. This is set to rise to $60-70 billion by 2019 from $17 billion in 2014, according to a February report by The Boston Consulting Group and Retailers Association of India.
Experts feel Indian Internet companies may need to chart a longer and more tortuous path to profitability though. According to a recent JPMorgan report, India will likely see consolidation among the raft of players populating particular categories as considerations of scale, better pricing power and returns intensify. This consolidation may either be natural or forced, the latter more likely facilitated by investors, it said.
"The funding spigot can spur innovation only up to a point - 'excess' capital can end up funding more expensive customer acquisition strategies, greater discounting and leading to a more elevated cost structure," Viju George wrote in the JPMorgan report. India's aggressive ecommerce companies have been trying to outdo each other in big-ticket fundraising. In July, Flipkart raised $700 million from a clutch of foreign investors, pegging the Bengaluru-based company's valuation at $15 billion and making it one of the hottest global startups in recent years.