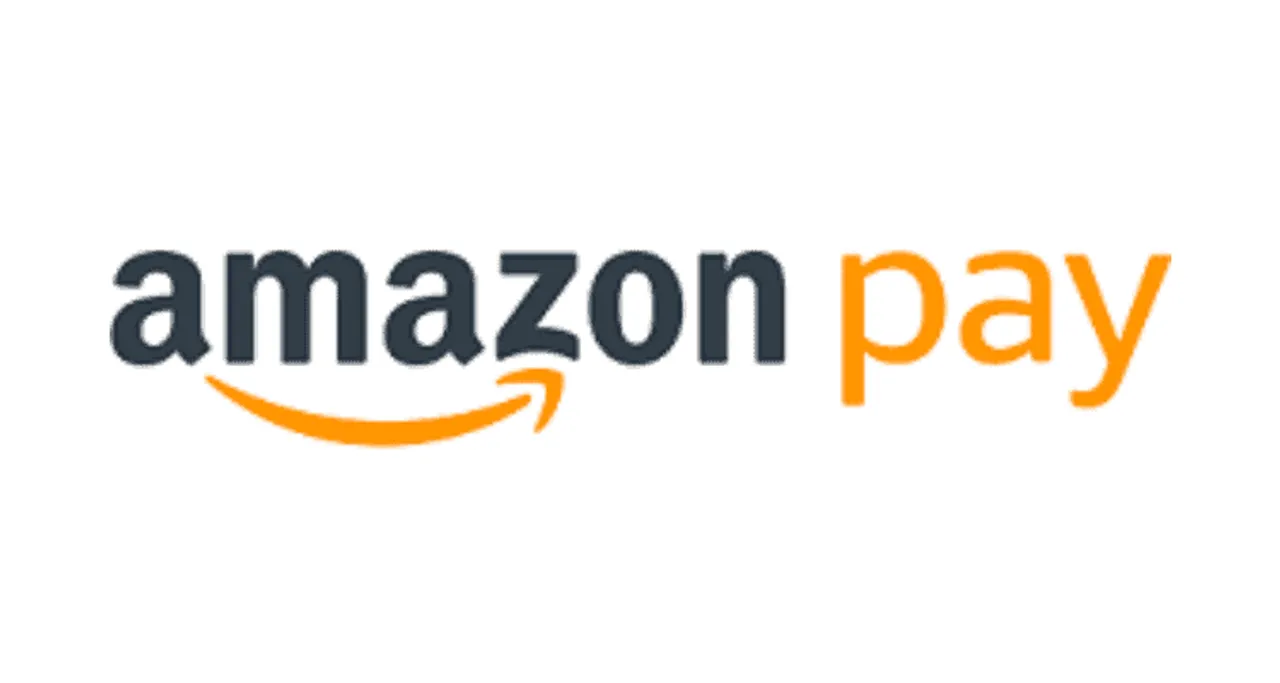 Amazon and Domino's have formed an alliance that allows customers shopping on Domino's online platforms (Mobile App and Website) to enjoy the ease of one-click purchase using Amazon Pay.
Considering that Amazon Pay offers quick, easy and safe digital payments, this tie-up is a natural progression for both players. The tie-up will also enable customers to avail of various offers, weekend deals, and cash backs.
Following the announcement of several key partnerships, Amazon has noted a significant increase in activity on weekends driven primarily by food, ticketing and travel. With this announcement, Amazon will drive many customers to use Amazon Pay on Domino's online platforms, helping to improve the payments conversion rates.
Commenting on the partnership, Manesh Mahatme, Director – Acceptance and Merchant Payments, said, "We are happy to partner with Domino's Pizza to extend the trusted and convenient Amazon Pay experience for customers. We understand our customers' needs and continuously seek to enhance their payment experience across platforms they frequently use.  Our primary tenet of any partnership is to make digital payments the most trusted, convenient and rewarding choice for customers."
Mr. Kapil Grover, Chief Marketing Officer, Domino's Pizza India said, "We are excited to announce the new addition to our payments portfolio. Domino's Pizza along with Amazon Pay aims at delivering a seamless experience to all its customers who love to indulge in Domino's offerings anywhere anytime. With this partnership, we are also extending our commitment to transform the customer experience both within and outside our restaurants."
Amazon Pay can be used for transactions across Domino's Website and App, both on iOS and Android platforms. With Amazon Pay, customers can go cashless and enjoy fast and easy checkouts, quicker refunds coupled with a secured shopping experience.