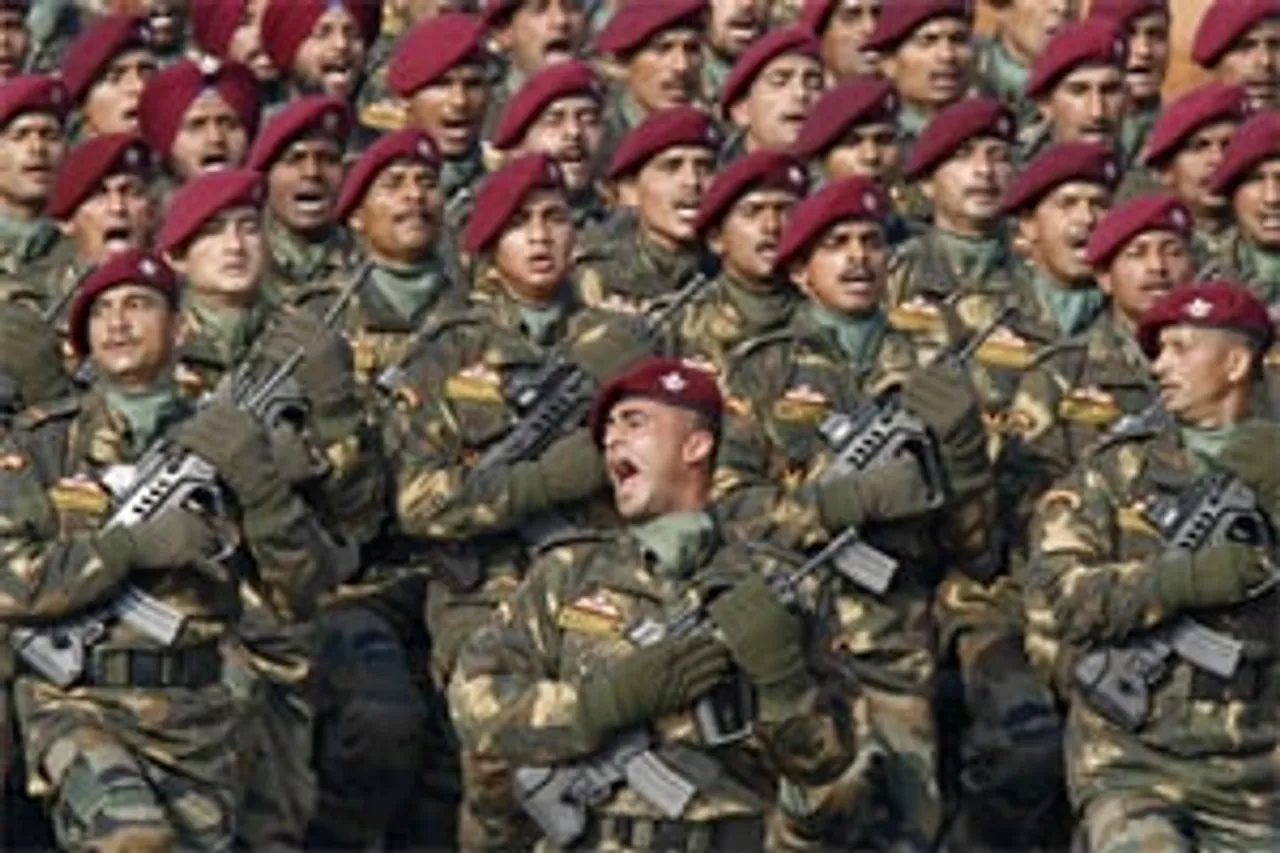 On the eve of India's 69th Independence Day, Amazon announces the launch of its talent development program for ex-service personnel, Amazon Military Talent Partnership (AMTP). The AMTP offers ex-service personnel and their spouses' employment and career development opportunities at Amazon's operations in India. Amazon is working with Directorate General of Resettlement, Ministry of Defense to reach out to the community of ex-service personnel and those who are in the process of being relieved from their duties in the next 2-3 months.
Through the AMTP program, Amazon will hire and place ex-service personnel and their spouses in key roles in its operations across India. The Company has also set up an affinity group, titled "Amazon Warriors", to help ex-service personnel make a successful transition from the Indian Armed Forces to meaningful roles at Amazon. This affinity group consists of a vast network of ex-service personnel within the company who will offer mentoring, learning and support to new hires as well as provide networking opportunities within Amazon.
"Our leadership principles resonate with those who have served the country. Their missionary zeal on completing a mission and delivering on their commitments within a given deadline resonate with our customer-obsession. We have several ex-service personnel who have made successful careers at Amazon India and we believe their skill and leadership is invaluable in our high growth environment." says Raj Raghavan, Director Human Resources, Amazon India.
"We are always looking for partnerships which help ex-service personnel to begin their lives as civilians. We are happy that Amazon has come forward to hire ex-service personnel into the Company and offer them opportunities which allow them to transform their careers as they move from the Indian Armed forces into corporate life." Says Col Vipin K Patpatia, Directorate General of Resettlement, Ministry of Defense, Government of India
Amazon has always been at the forefront of military recruitment the world over. In the United States, Amazon has been recognized among the top military employers in the last three years by G.I. Jobs and U.S. Veterans Magazine in their list of Top 100 companies recruiting veterans. Amazon has also been recognized by Military Spouse Magazine as a top military spouse-friendly employer and has received the honor of multiple ESGR (Employer Support of the Guard and Reserve) awards including the Patriot Award, Seven Seals Award, and the Above and Beyond Award.