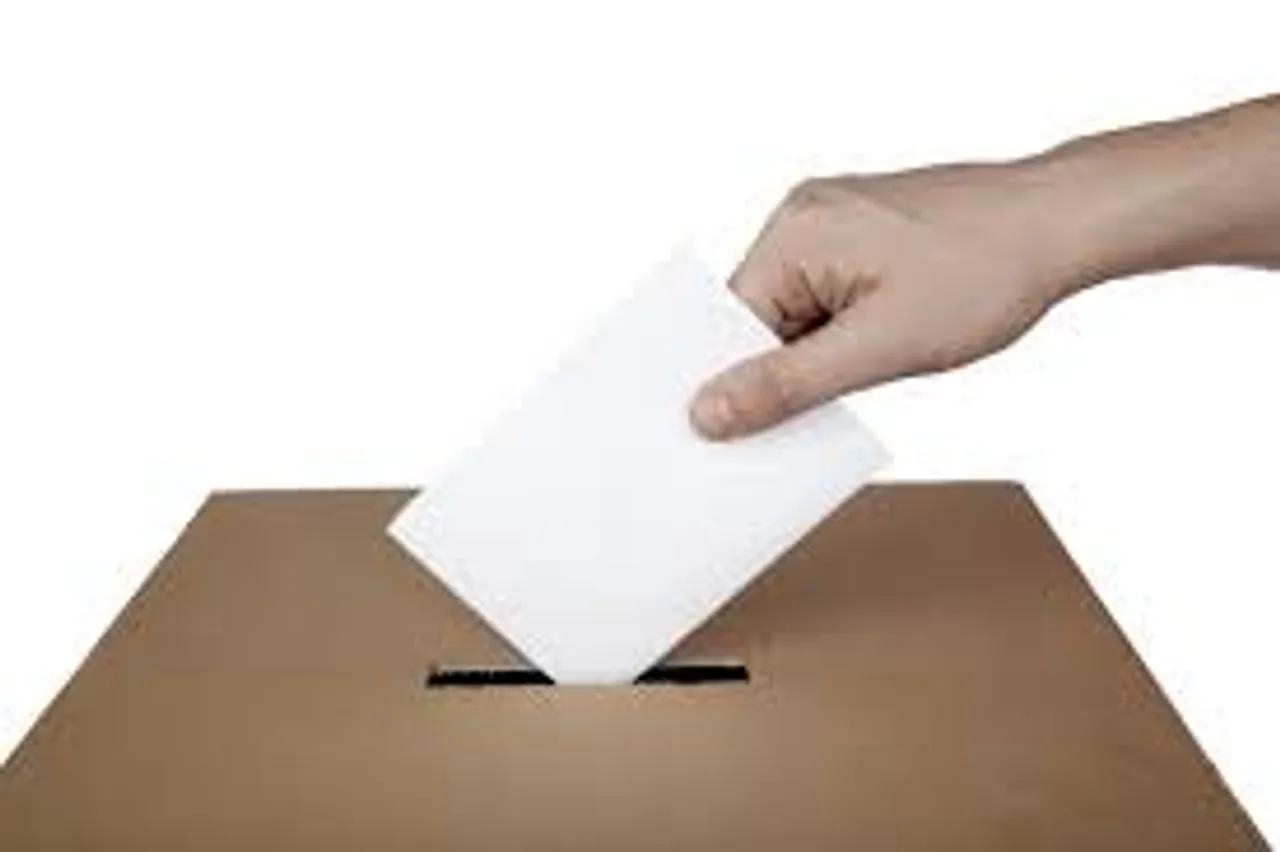 The Alwar Computer Dealers Association has elected new executive committee for the year 2015. Dayanand Gupta, owner of Ganpati Computers has been unanimously elected as the president of ACDA.
Deepesh Goyal of Gaurav Infotech and Vikas Gupta of Shree Computers have been elected as vice president and secretary respectively. Lokesh Khandelwal of Shree Shyam Computer Home and Vikas Gupta of Sigma Computers have been elected as joint secretary and treasurer respectively. The ACDA has 30 members.
In 2009, Computer Dealers in Alwar, Rajasthan have united to form a local association that will order into issues pertaining to non-payments, delay in payments and other issues affecting the IT traders in the region. Earlier, Alwar did not have a local association for computer dealers Dealers
Alwar, a city in Rajasthan, is upbeat as it is seeing a surge in its IT development. Earlier, it was completely dependent on Jaipur and Delhi to fulfill its internal IT demands. However, in last few years, the city has become a potential IT market. In a nutshell, it has about 55 active resellers, selling a total of nearly 500 PCs per month. The demand for desktops is higher compared to laptops. With prices of branded products falling down, buyers prefer brands, and the assembled desktop market has been reducing drastically.
Additionally, the vendors - Samsung, LG, Lenovo, HP, etc - are also offering good support to the local resellers. In a bid to develop good networking with the resellers, they are offering regular visits, and are conducting dealers' meet and training programmes.