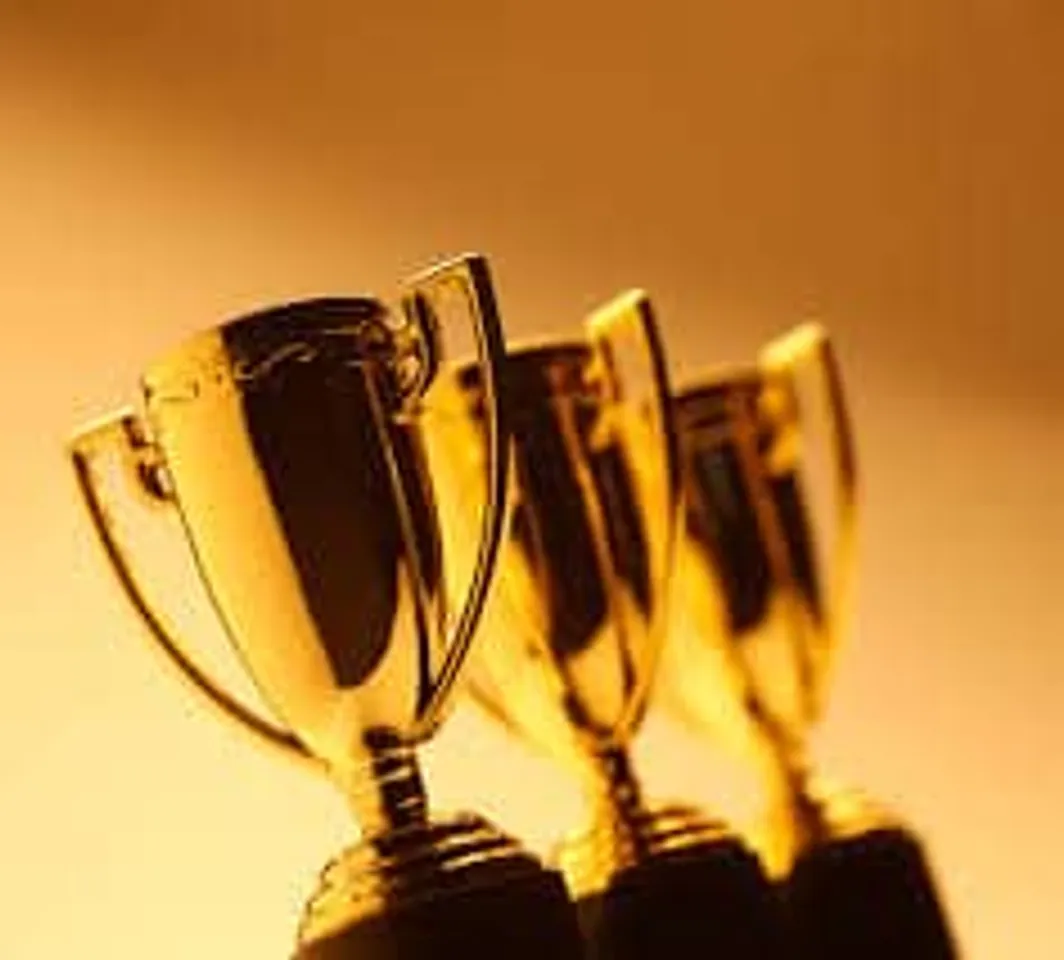 Allied Telesis awarded the iCMG Architecture Award of Excellence 2014 in the IT Infrastructure (datacenters, network, security) category for its innovative technology for network management, Allied Telesis Management Framework (AMF).
AMF is a framework or architecture that provides a simplified approach to network management. Using AMF, common tasks are automated or made so simple that the everyday management of a network can be automated, freeing up valuable IT resources to focus on more complicated tasks that they are best suited to, leading to an overall reduced Total Cost of Ownership (TCO).
AMF is also a key component of Allied Telesis' emerging SDN solution. It integrates natively with OpenFlow - both by auto-provisioning a communication channel to OpenFlow controllers - and by using OpenFlow as a management mechanism for OpenFlow-enabled devices.
The framework embeds management intelligence into the network nodes, and enables the network itself to manage tasks such as device backup, software upgrades, zero-touch configuration of newly-connected nodes, and updating multiple nodes' configurations simultaneously. Moreover, AMF enables an entire network to be managed as a single entity from any device within the network, providing flexibility and resilience should the management device become unavailable.
The competition jury were impressed by the capabilities of AMF, and awarded it first place in the IT Infrastructure category, ahead of entries from other well-known international organizations.
Seiichiro Sato, director, global product marketing, Allied Telesis commented, "Allied Telesis is globally committed to continued innovation over time. AMF has delivered significant benefits to many of our customers and this award validates the investment Allied Telesis has made and our customers' decision to adopt AMF."