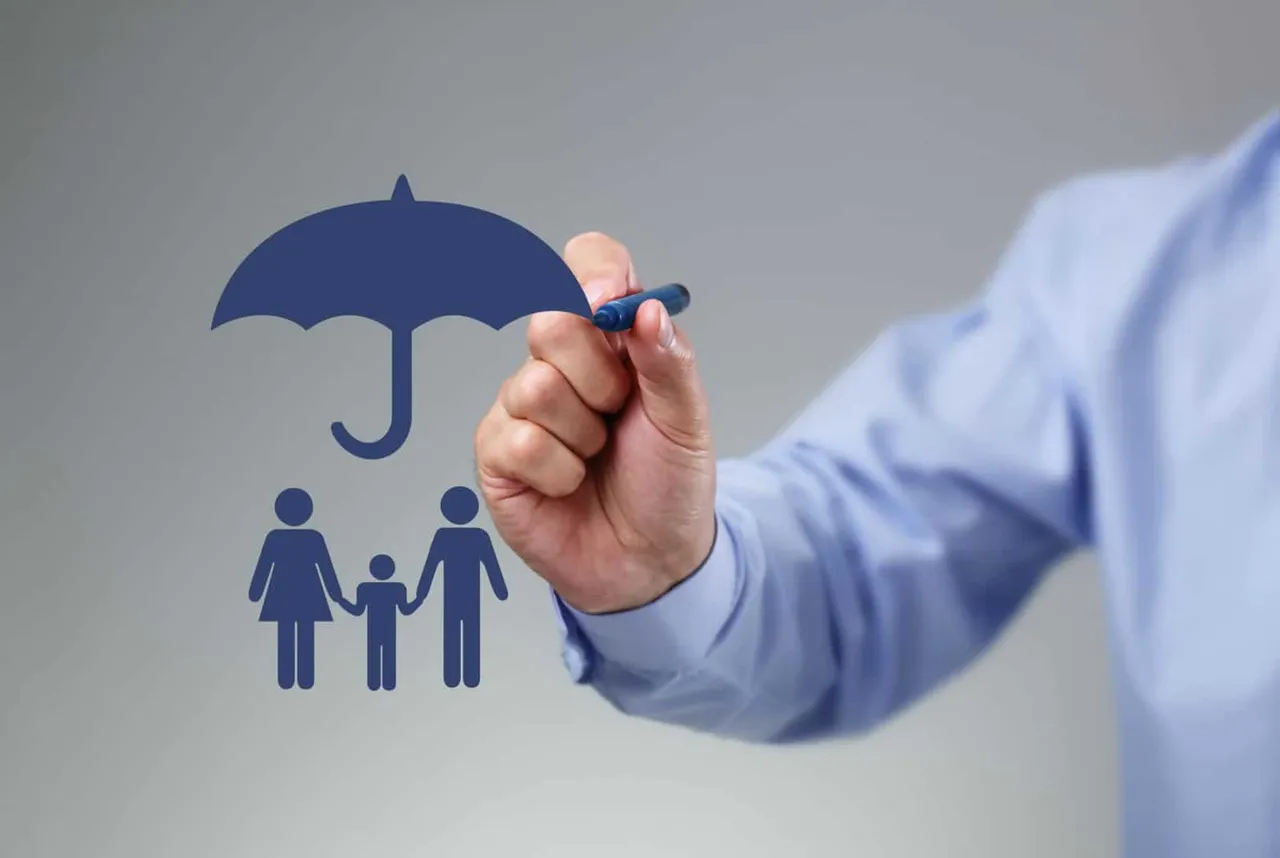 AKITDA (All Kerala IT Dealers Association) has initiated free health insurance to all the associated members. The association in Kerala has introduced this insurance scheme for association members in order to help their own community in the difficult times.
The area under this insurance will initially cover accidents (disability and hospitalization) of any member, the second covered area will be any health issue (diseases etc) and finally life insurance will be covered in the policy.
Talking about the initiative, P.G Suresh, President, AKITDA shares, "We are planning to execute the initiative in a month's time, in fact we have already started collecting the details of all the members for the same".
There are total 2000 members associated with AKITDA and everybody will be covered under the policy.
"The executive team of the association have already started raising funds for the scheme. On the other hand the members are also requested to contribute at least 100 rupee per month, however, it's just a request not compulsory. This initiative is meant for helping community whenever they are in need of money", adds Suresh.
The criteria to add members under this initiative are decided on the basis of how active member he/she is.
Right after spreading GST awareness in 13 Kerala districts, Kerala IT Dealers Association is all set to provide insurance help to its community.
According to Suresh, the association understands the day today needs of the members and what else can be better than the financial help to the members when they will be in need. Collection of details has already started within the association and if everything goes well the policy scheme will be implemented in a month.