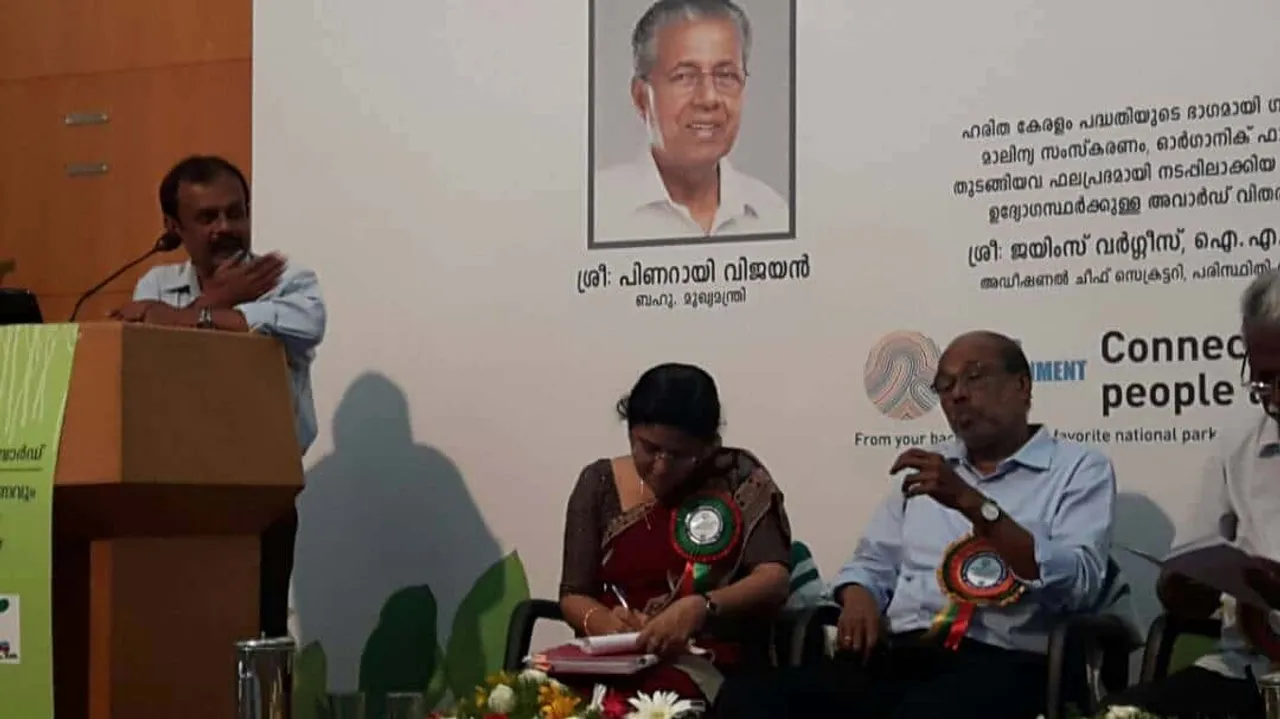 E-wastes are considered dangerous, as certain components of some electronic products contain materials that are hazardous, depending on their condition and density. The content of these materials are a threat to human health and environment. Discarded computers, televisions, VCRs, stereos, copiers, fax machines, electric lamps, cell phones, audio equipment and batteries if improperly disposed can lead into soil and groundwater pollution.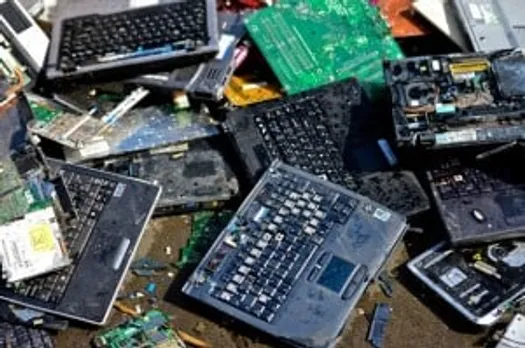 Many of these products can be reused, refurbished, or recycled in an environmentally sound manner so that they are less harmful to the ecosystem, and this need of e-waste management is well understood by the Kerala Government; the need for its appropriate management and options that can be implemented and for that Kerala State Pollution Control Board recently organized a workshop on the occasion of World Environment Day.
The event was concentrated on e-waste Management and plastic Management. To support the cause, All Kerala IT Dealers Association (AKITDA) was also invited where the association kept a proposal of establishing a management plant in the state and requested Government to provide assistance in the whole process by providing land for the same.
President, AKITDA, P.G Suresh says, "We very much understand the importance of e-waste Management and can support the Government by installing a Plant for the purpose and maintaining it. The Government may in turn support the venture by providing us land and funds for installation and implementation. IT shops across Kerala can be used as 'e-waste Collection Centers', if this proposal is approved".
Other than the e-waste producers, manufacturers and importers  the workshop was attended by K Sajeevan, Chairman Kerala State Pollution Control Board; Kabeer, Managing Director Clean Kerala Company; Vijay Bhaskar, Retd. Chief Engineer Pollution Control Board; Pramod, Project Manager Clean Kerala Company; Sunil, Plastic producers Assn. and  Remadevi S, Engineer Kerala Pollution Control Board.
From AKITDA's side, around 15 members participated in the event.