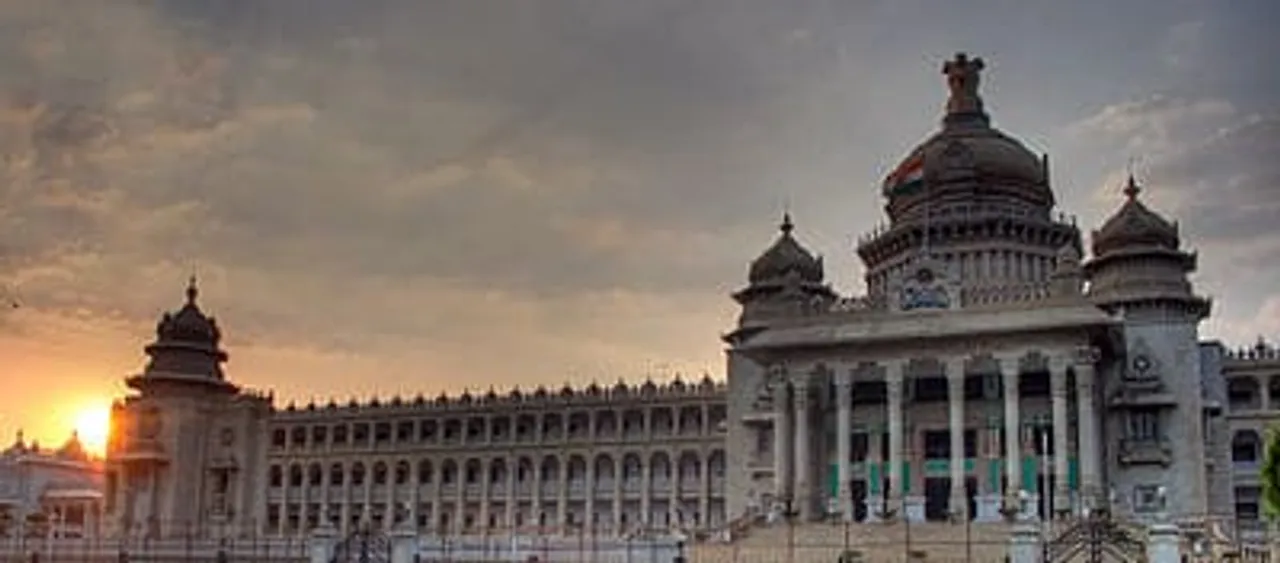 Association for Information Technology, Bangalore organized Goods & Service Tax Seminar on 18th June 2017 at Gandhi Bhavan, Bangalore. The key speaker for the session was Mr. Manohar, CTO; there were others members from government also present there who putted their views on GST. The Program started at 10:30 AM and ended in afternoon along with lunch.
This program was for the better understanding of GST, the association members learned a lot from this session and several questions putted by association members and speakers answered them in very best way and let association members to understand each and every part of GST. Speakers also discussed about the Invoicing Details and suggested best way to tackle GST and how dealers can continue their business smoothly without any loss or ups and downs.
Asking upon the current status of IT market in Bangalore Keshav S. Joint Secretary, AIT Bangalore said, "There is liquidation of stocks going on as there is nothing cleared till now that how much GST will increase the cost of products as right now the VAT is 5.5% but as a rough idea is that GST will be 18% on IT products so partners are clearing their stocks to get rid of loss. For that dealers are giving huge discounts on products and customers are purchasing products more now days". This increase in sales is good for sometime but after implication of this boost in sale will not remain the same. As national distributors and OEM's are not billing now days before implication of GST they will do I after implication of GST.