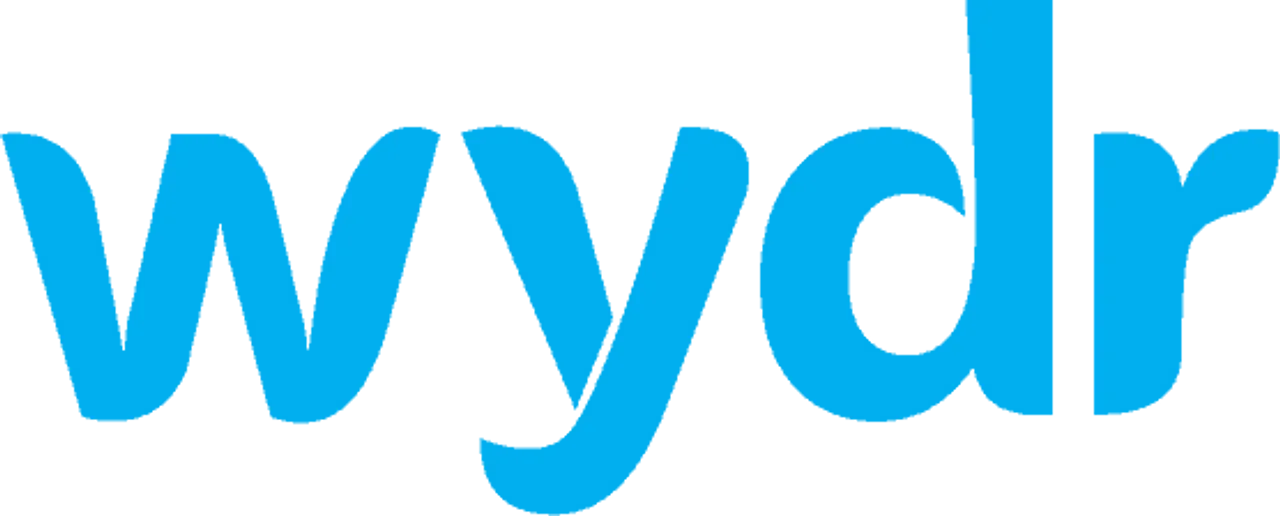 Proliferating wider in the B2B e-commerce segment, Wydr associates with the National Handloom Development Corporation (NHDC). Mandated by the Union Ministry of Textile, this association is aimed at enabling the Indian artisans' community to connect with retailers and big distributors across the country. Through this endeavour, Wydr is tasked to assist in online B2B e-commerce for products certified under the 'India Handloom Brand' by NHDC. This national level effort by the Union Ministry of Textiles is intended to educate, train and enable cooperatives and weavers to directly sell their products online.
Expressing his eagerness on the alliance, Rishab Dhyani, VP Biz Dev Wydr commented, "We are privileged to be associated with the cause of promoting our national handloom heritage and helping in market making for the handloom products."
Elucidating on Wydr's initial focus, he added, "We have already begun reaching out to weavers and Co-operatives in the Northern region including the states of UP, Haryana and Rajasthan, with Varanasi, Panipat, Jaipur and Jodhpur etc. being the major hubs."
The Wydr platform will enable the weaver community to leverage technology to reach out to new bulk customers pan India. Helping the weavers in bulk sales to direct retailers will help them garner higher realizations for their products.
Its endeavor in this partnership will be to widen the market reach of the artisan community and to make quality handloom products more accessible to the consumer. The products carry government certifications 'India Handloom Brand' and 'Handloom Mark', ensuring availability of quality handloom products to shoppers in India and elsewhere.
Spearheading the Handloom initiative, the Union Ministry of Textiles and Development Commissioner of Handlooms is looking at the partnership with Wydr as a means of promoting B2B sales of quality handloom products through the online space.