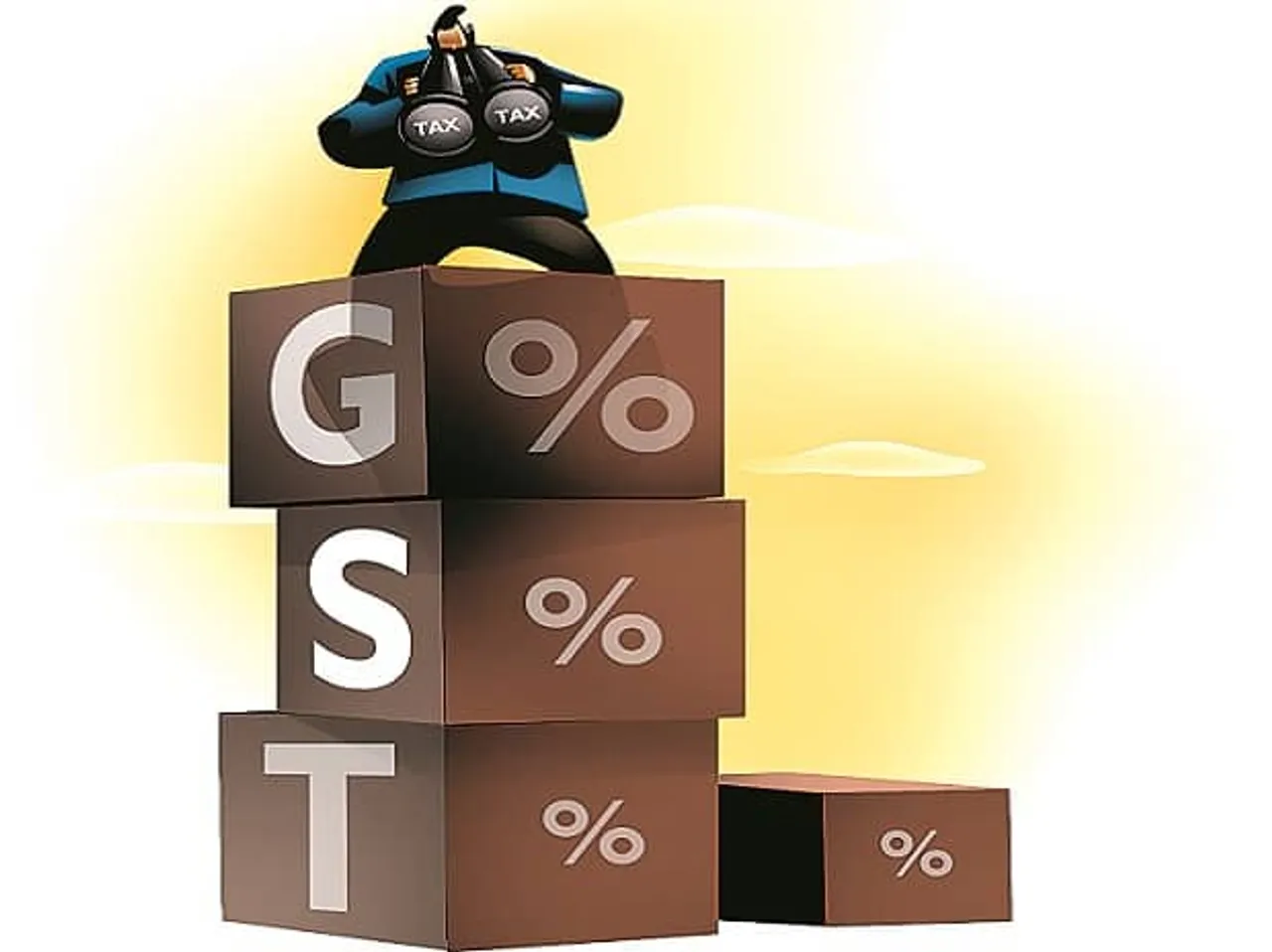 First GST and now the GST Filing is creating lots of trouble to the IT traders of Ahmedabad. Traders are not familiar with the procedures of the filing of GST. Partners are worried about the situation as there is no sort of training and seminars has been conducted by the computer association of Ahmedabad i.e, ACMA according to the traders of Ahmedabad.
GST filing is a tax return that Traders need to file in the first two months of GST (July and August, 2017).
| | | |
| --- | --- | --- |
| Forms | For July 2017 | For August 2017 |
| GSTR-3B | 25th August | 20th September |
| GSTR-1 | 1st-5th September | 16th-20th September |
| GSTR-2 | 6th-10th September | 21st– 25th September |
| GSTR-3 | 11th– 15thSeptember | 26th– 30thSeptember |
Talking to The DQ Week the channel partners have shared their fear of again going in loss like before they went through, at the time of demonetization or GST implementation.
Neerav Tan of Softcom shares, 'We were not prepared for GST which is a reality of the business world now same as that we are also not prepared for this GST filing. We really need to understand about these new terms which are thrown to us like the stones.'
Sameer Chokshi of Sapphir Infocom says, 'The IT market is good in Ahmedabad but we are confused about the GST filing. We have so many queries about the same. We are facing problems in categorizing the products also that which product will come under which particular category.'
Kshitij Desai of Shani Peripherals comments on the Association for this lightly behavior for the partners in the region. According to him the Ahmedabad Computers Merchants Association is not active.'
The DQ Week tried to contact over this matter to ACMA, but didn't got the response at the time of going to press.