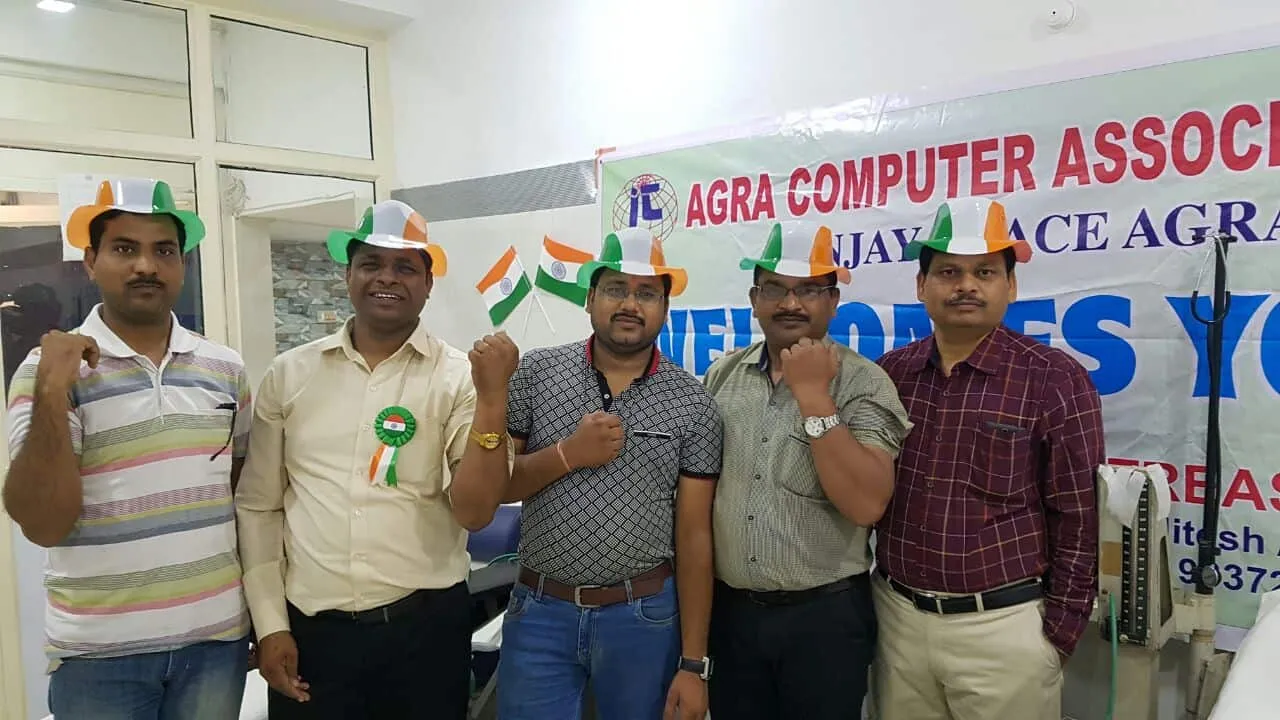 One the occasion of 70th Independence Day of our country, Agra Computer Association (ACA) has celebrated this patriotic day with the Social activity. ACA has organized a blood donation camp on August 15 at Samarpan Blood Bank Agra.
Around 90 members of the association participated in this blood donation camp. All the members made their full effort to make this blood camp a big success and ultimately 72 units of blood were registered in this blood camp which was comparably appreciated by the members of Blood bank and Association.
Mukesh Singh, President, ACA said on this occasion, "This is very proud moment for all the Indians that we are breathing in 70 years of our independence. We are pleased to organise this social cause on this occasion by which we can contribute for the society and country. Businesses are not only our key focus we also focus on social activities and contribute some part of our business schedule to build a nation and in future as well we will be trying our level best to organise such social events to fulfill the associations social responsibility towards the society".
All members made a great effort in organising this camp. Samarpan Bood Bank offered refreshment to all the participants in the blood donation camp.