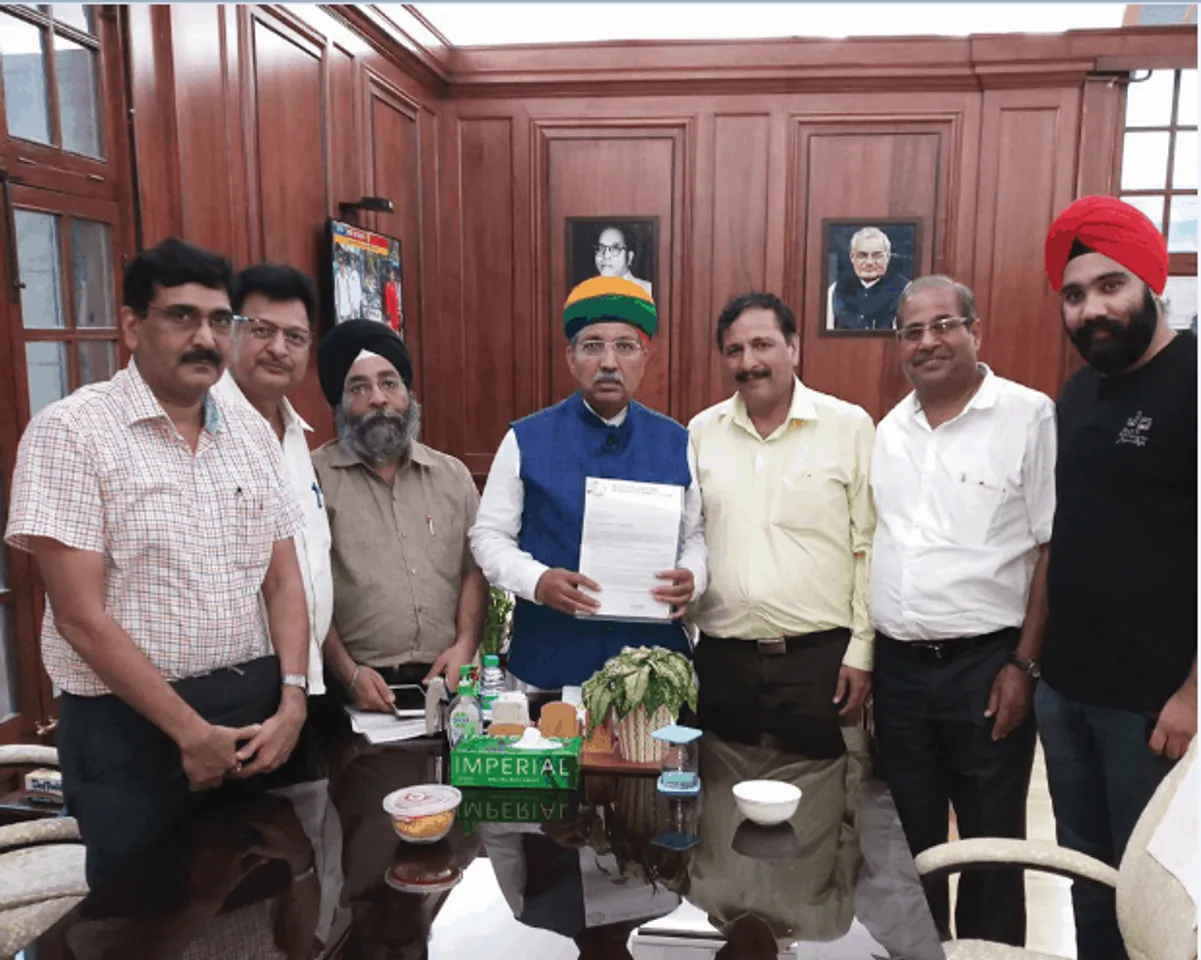 Before the GST implementation, PM Narendra Modi said in a statement, "The landmark GST legislation will reflect the spirit of "One Nation, One Tax". But after the implementation of GST when rates has been revealed on different products across various industries, IT channel partners are upset and confused about the GST Rates.
In this context, Delhi based IT association, All Delhi Computers Dealers Association recently met Arjun Ram Meghwal, Union Minister of State in Finance and Corporate Affairs in Delhi and requested and quote one demand for 'One Industry, One Tax' for ease in business practices.
As per the IT market, it has been noticed that GST on various component related to one single product has been kept under the different tax slabs. Printer has been kept under the 18% GST where printer toner has been kept under the 28% GST.
Other IT products like computer desktop have been kept under the 18% GST and TFT monitor has 28% GST.
IT Association has requested that Government should revise the rate and the GST rate on a product and its components should be same.
Swaran Singh, Joint Secretary said, "Our PM has dreamed about the 'One Nation, One Tax' and we appreciate this vision. But the tax slab of a product and its component should be same. This creates lots of confusion amongst buyer and consumer."
"Our association and members met with the Honorable minister and requested for the 'One Industry, One Tax' for the GST rates on various IT products" he added.
However, Union Minister has welcomed this request of association and assured that he will look into this matter and will propose this request to higher ministry authority which will be beneficial for one to all.