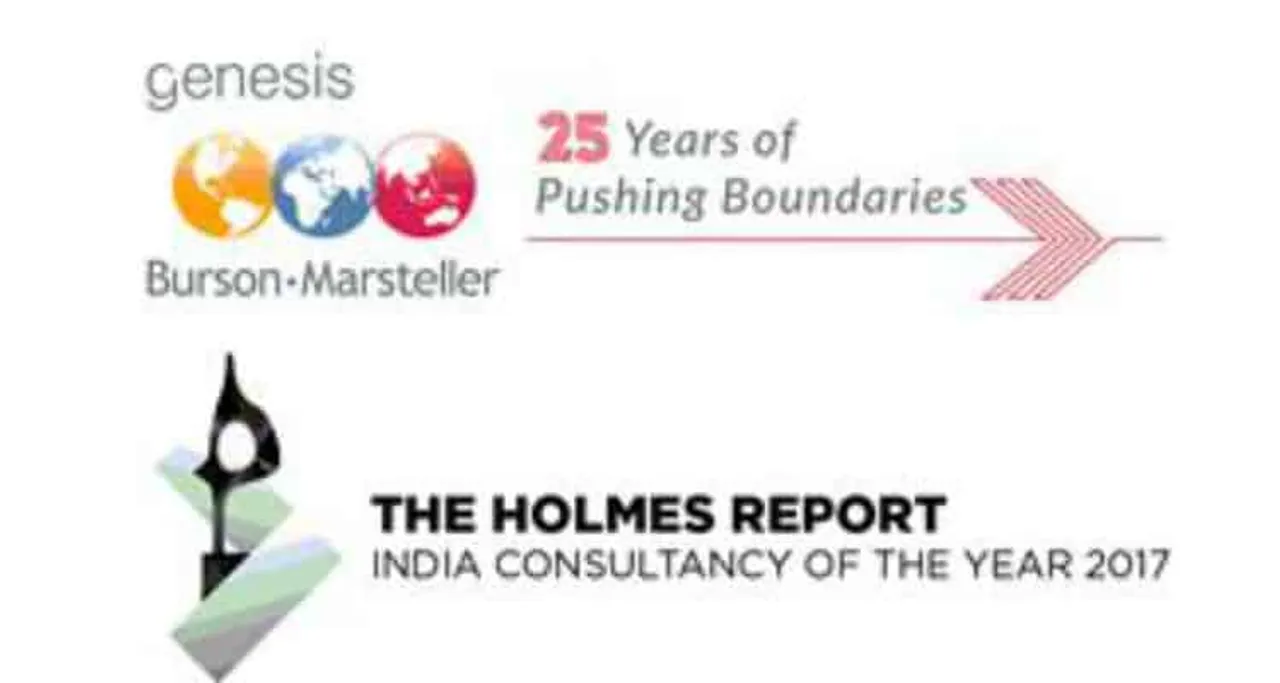 To meet the dual need of rider safety and bike management, leading IoT platform, solutions and services provider Aeris has announced the launch of a solution that can turn bikes into connected vehicles. The Aeris solution was launched on the sidelines of the ongoing IoT India Expo Conference.
The connected bike solution is designed to promote safe riding habits. It also can be used to pinpoint the location of a crash victim so that emergency services are initiated without any delay.  The solution aims to keep help keep bikes safe by reporting location in real time. Additionally, the bike owner can immobilise the bike remotely in case of theft.
When fitted on a bike or a two-wheeler the solution will generate a data stream that can help the bike owner track the bike, figure out the location, provide a maintenance schedule, see speeding alerts, and get alerts when the bike enters or leaves a specified area (geo-fencing).
The solution can also help service firms that own or run large bike fleets. It helps maintain the fleet efficiently while keeping track of bike usage. Apart from individual owners and service firms, insurance firms can make use of the data from bikes to decide on premiums while offering incentives to bike owners to ride in compliance with traffic norms.
Commenting on the launch, Dr Rishi Bhatnagar, President, Aeris India said, "Our solution is all about making our roads safer for bike riders. Rider safety is a crucial benefit that this product delivers. We have seen in the past that locating a crash victim often is a tedious task, especially on roads in remote areas. Any delay in locating the victim can be life-threatening. The connected bike solution from Aeris can help here as well. Beyond all this, it delivers a truly connected experience to bike owners, making bike riding a more pleasant experience."
In the calendar year 2017 alone, nearly 18 million bikes were sold in India. Two-wheelers accounted for as much as 25% of the total on-road fatalities in the country, clearly highlighting a serious issue. The two main causes were unsafe riding and excessive speeding.
The solution not only overcomes this headwind but also solves the problem of theft. At least one two-wheeler is stolen every 13 minutes in a state like Delhi, while 10 bikes are stolen every day in a city such as Gurgaon. Further, only 25%-30% of the vehicles get recovered.