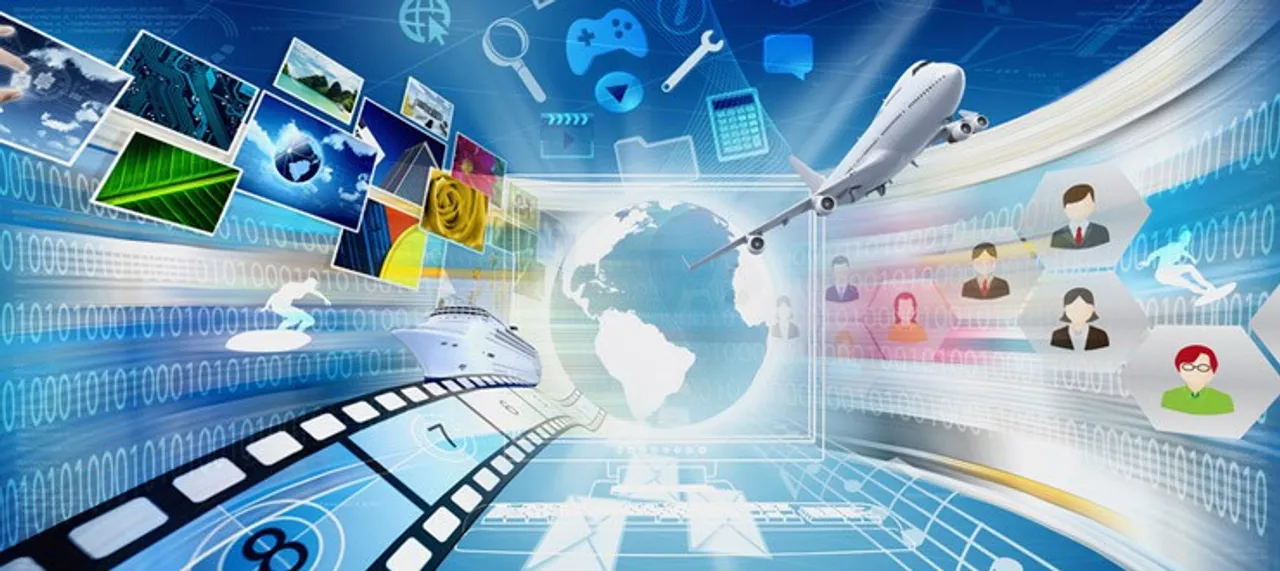 ad:tech New Delhi in India will host its 8th edition on the 8th and 9th of March 2018 at The Leela Ambience, Gurgaon.
This year the focus will be on the Post-Advertising Era, where the demand for personalized, meaningful and inspiring brand interactions have led to a new wave of marketing strategies backed by a powerful array of technology platforms.
This shift is the focal point of the Post-Advertising Era, where the creative use of technology is expected to push business ahead and deliver exceptional customer experiences.
Over 100 speakers from the world's largest brands and agencies will be tackling this year's theme, and focusing on cutting edge technology and creative innovations that modern marketers can benefit from. Watch out for the Agenda, created under the mentorship of ad:tech's local Advisory Board.
"Digital marketing is the fastest growing medium in the country and is expected to be 25% of all advertising expenditures by 2020. ad:tech 2018 will bring together marketers, creative thinkers, and leading technology experts to make the most of this growth curve" said Jaswant Singh, Country Head, Comexposium India.
He further added "Technology is now playing an important role as marketers' demand personalized & meaningful engagement with their audiences. Our 2018 show embraces this new journey for our industry's most progressive practitioners and we're excited to bring prominent voices from marketing, technology, media to illuminate how brands are approaching these unchartered water…"
ad:tech New Delhi 2018 will bring together over 6,400 marketing pioneers, innovators and brand trailblazers across regions under one roof in Gurgaon.
The show will have 100+ companies exhibiting what's new and what's next in AI, IOT, Big Data, Programmatic, Content Marketing, Creative Tech, Mobile Marketing and more.