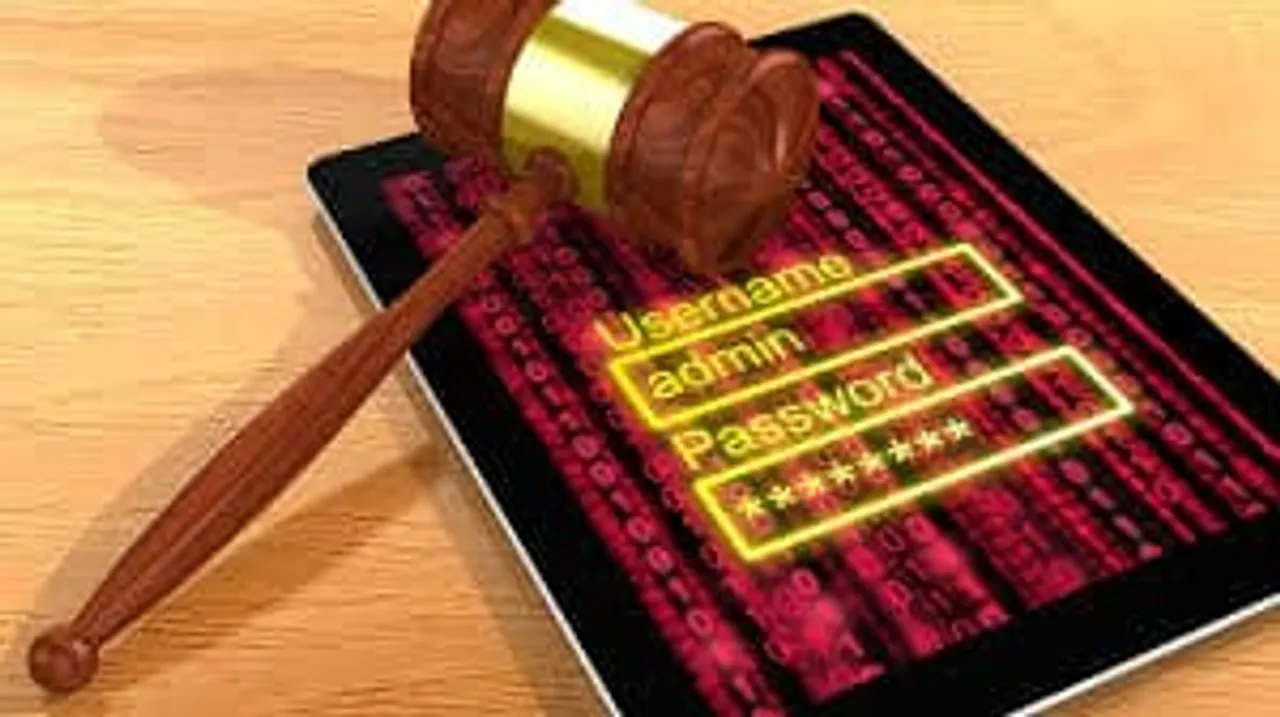 A woman seeking divorce is waiting for verdict since 2014, though procession of phone tapping case by husband is being finished. Another person Indranil Mukherjee accused his wife of hacking his computer is also waiting for divorce. Both the cases are pending in cyber crime courts.
State's IT department has opened a special court or adjudication for cyber-crime victims, including seeking compensation under civil trial. However, all the cases are still pending. As a result, many are still waiting for verdicts.
Tollygunj resident Mrityunjay Mukherjee bank account was hacked. He filed a case against a bank in 2015 accusing of cyber fraud. "I am still waiting for the instructions after final hearing. Many months have passed since then, I have not heard from court."
According to a source in the IT department, the reason for late court proceedings is due to IT secretary which changed when the court was formed. But this should not be a hindrance in public services.
In 2002, a PIL was filed in Bombay HC, after which cyber crime courts were established according to IT Act of Cyber adjudication. "Bombay High Court gave instructions to Maharashtra IT department to create a special court which would be headed by IT secretary. This court could only judge civil cases and could direct compensation up to 5 million. Similarly, all states have formed such courts." Cyber experts gave information. But in West Bengal people are not satisfied with the services they are getting.
As IT infrastructure will develop, cyber crime cases will grow. Cyber crime courts in Bengal are supposed to be fast towards public grievances. "Courts in South and Maharashtra are much active in such cases, while people here still waiting for justice. This should be changed." Cyber ​​experts said.