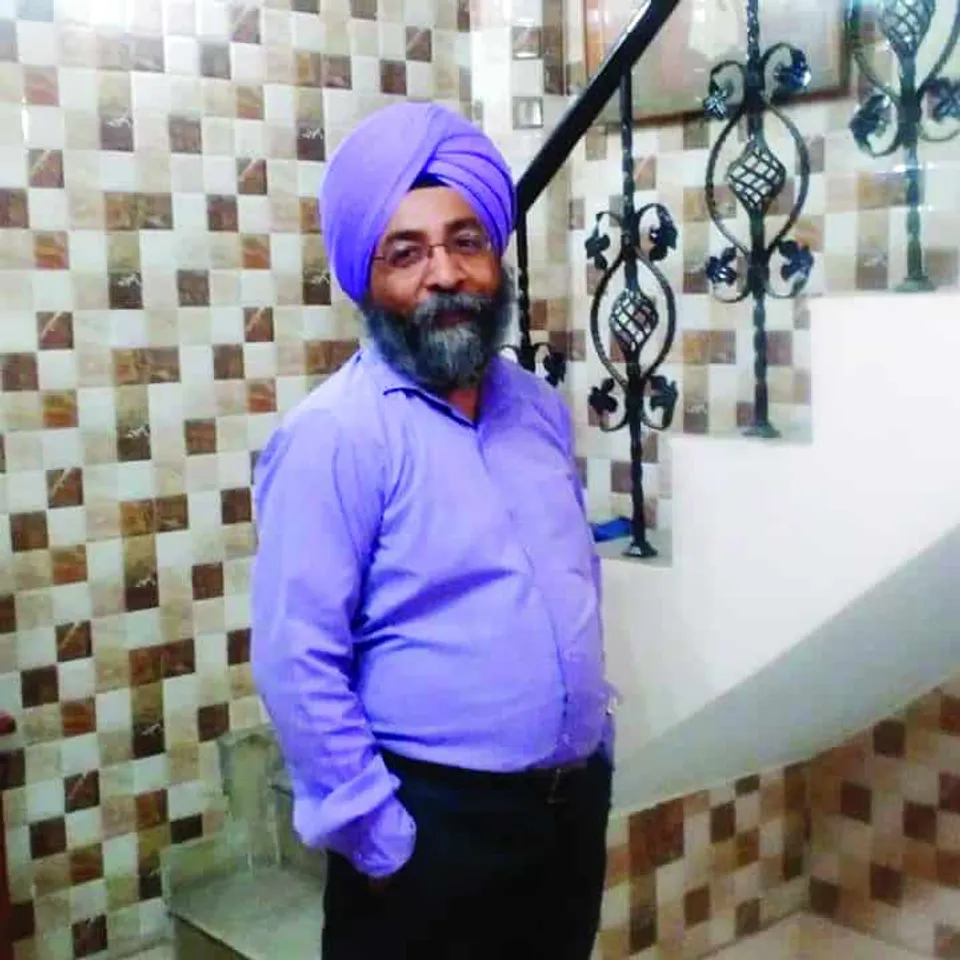 All Delhi Computer Traders Association shortly said ADCTA earlier set their elections in the third week of February but due to some internal delays they postpone the election date. In a internal meeting on December 15, 2016 ADCTA decided to start the election and form filling process by forming two team one is Election Conducting Committee and second is Form Collection and Verification Committee and the last date for submitting forms was January 1, 2017 but due to some reasons the date is postponed and now the last date to submit the forms is January 20, 2017 and the rest process will be of 4-5 days for verification.
There are some guidelines to become a member of ADCTA and the following are: 1. Sale and purchase in computer trading. 2. Tin no. of Delhi 3. Pan Card. 4. Aadhar Card. 5. Do not have any criminal record/FIR/punishment record and not involved in any theft or something. After all the verification ADCTA will announce the exact date of election.
ADCTA also planned something good for their partner's well being they decided to do their each and every association meeting in Brahma Kumaris Meditation center in Nehru Place which will be further followed by 10 minutes meditation session. They are also organizing a family trip for all the association members to the Brahma Kumaris meditation center in Manesar, Gurgaon on January 25-26, 2017. "This step will give our members internal peace which will help them to work more efficiently which is good for their business," said Swarn Singh, Secretary, ADCTA, Delhi.