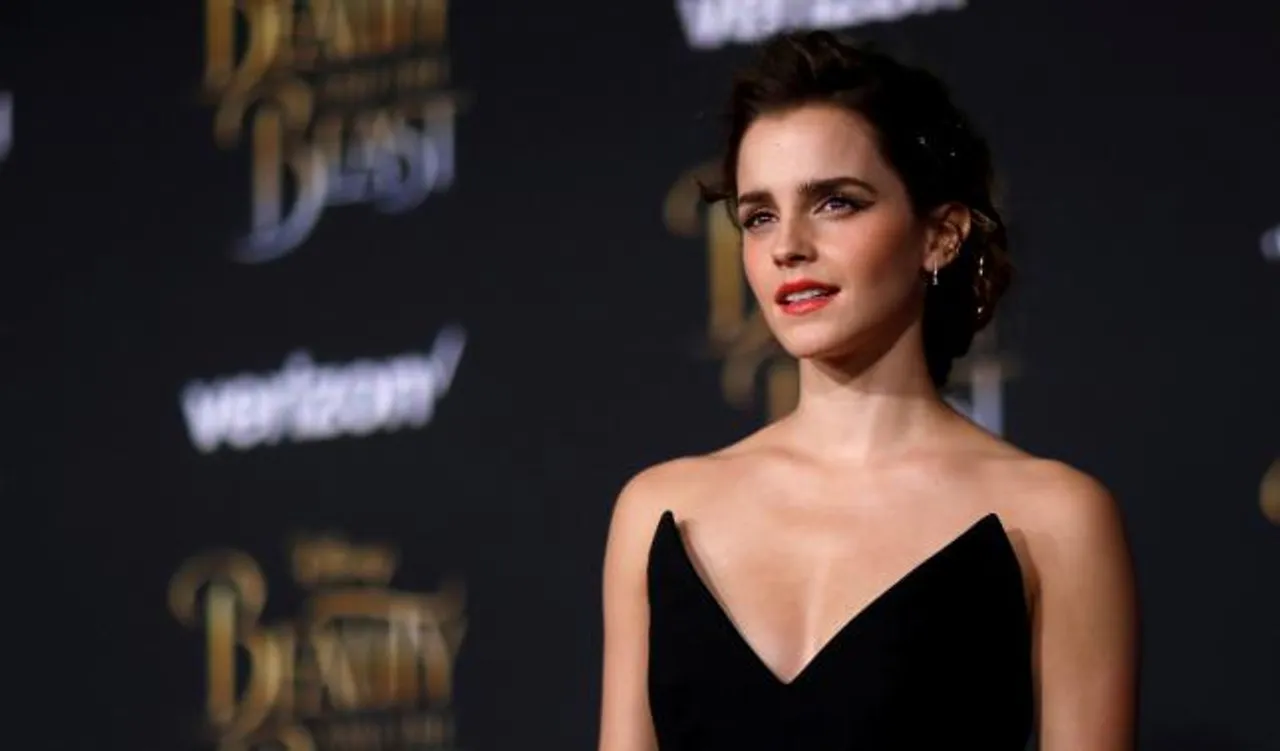 "Beauty and the Beast" star Emma Watson is planning legal action over photos said to have been leaked online, but her representatives on Wednesday denied reports that the pictures showed the British actress nude.
"Photos from clothes fitting Emma had with a stylist a couple of years ago have been stolen. They are not nude photographs. Lawyers have been instructed and we are not commenting further," her publicist said in a statement to Variety and the BBC.
Social media and blog posts have claimed that naked images of Watson have been posted this week on an anonymous document-sharing network. It was not clear what action her lawyers are planning, or against whom.
Watson, 26, who made her name as a child star playing Hermione Granger in the "Harry Potter" movies, found herself at the center of a social media controversy earlier this month over a photo shoot she did for Vanity Fair magazine that included a picture in which parts of her breasts were exposed.
Critics called Watson, who is also a United Nations goodwill ambassador on women's rights and equality, hypocritical and said she was betraying her feminist ideals.
Watson hit back, saying feminism was about choice. "It's about freedom, it's about liberation, it's about equality. I really don't know what my tits have to do with it," she told Reuters.
Watson appears in the live action version of the Disney classic "Beauty and the Beast," which opens in movie theaters around the world this week and is expected to take some $200 million at the box-office, according to box office analysts.