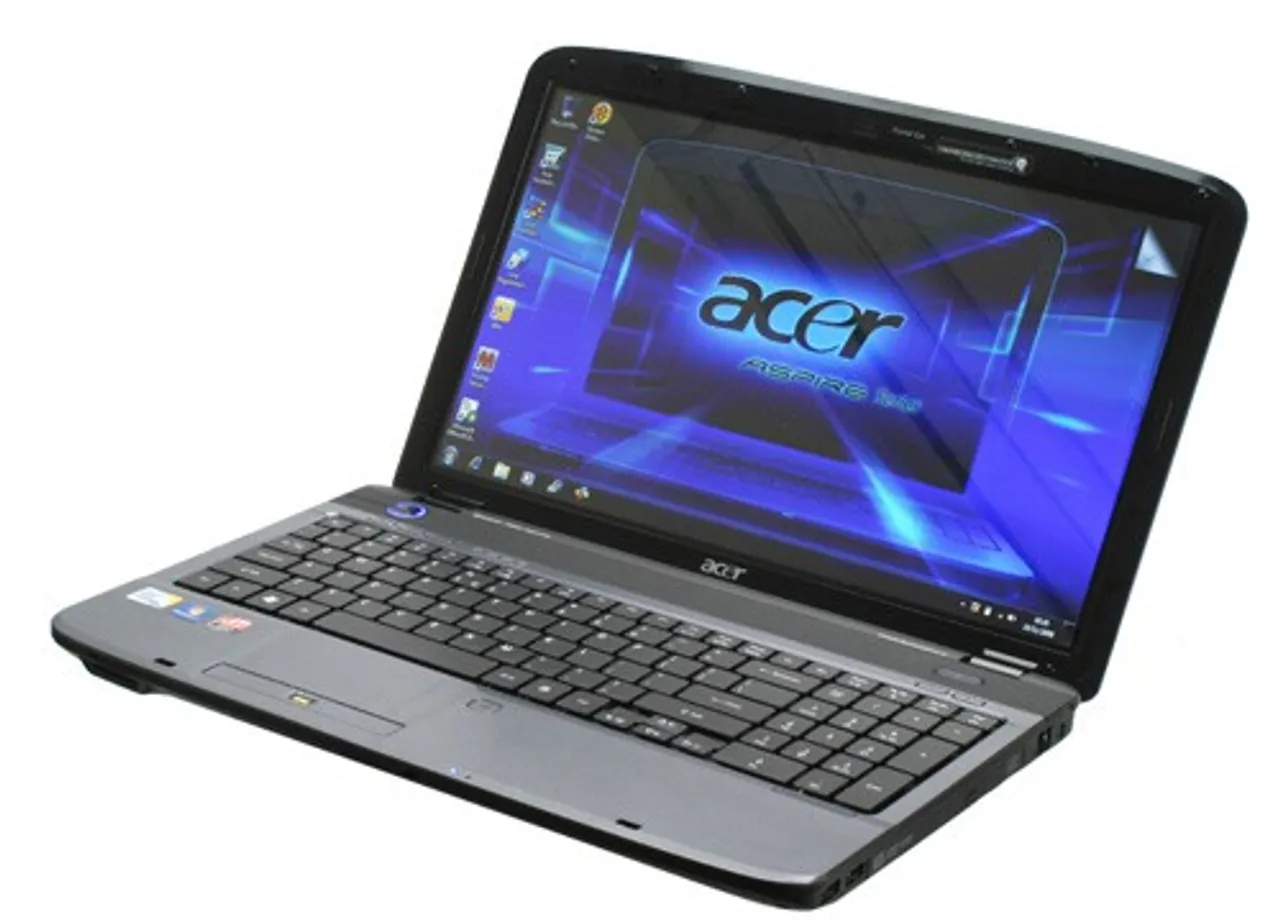 Acer has announced 'Back to School' campaign aiming to empower the student community and first-time buyers, Acer has announced its association with Vedantu, an online tutorial platform which uses the power of technology to bring together teachers and students to enable live learning between them. Vedantu provides live online tutoring sessions for students from grade 6 to 12.
Students can avail of Vendantu's offerings ranging from monthly tuitions, IIT foundation course to preparing for exams such as NTSE and PSA. Acer's Back to School campaign will run all the way till 15 June, 2015. Vedantu will provide free live online tuition classes worth Rs. 500 to anybody who registers on Acer India Limited's website ( www.acerindia.co.in/bts ). In addition to the foresaid service, Vedantu will also provide additional free live online tuition classes worth Rs. 500 to anybody who buys Acer's notebooks during the campaign period.
"We are excited to partner with Acer for their 'Back to School' campaign as this aligns with our concept of elevating the student's role and making him the center of learning," said Vamsi Krishna, CEO, Vedantu . "Our sole mission is to create a world of learning which is 'Personalized and Democratized'. We want to take the whole teacher-student personal experience online wherein the technology platform gives the convenience to both to teach and learn anytime, anywhere across India. Through Acer's campaign, students who register can experience the new era of enhanced learning along with a choice of teacher, choice of time, schedule and most importantly level of study," he added.
The Back to School campaign also promises to provide an opportunity to the consumers who buy Acer notebooks and the all new Acer One 2-in-1 device, a chance of a lifetime to meet their favorite superstar Hrithik Roshan. Along with this, Acer offers a host of other attractive benefits on purchase of a range of devices, such as a minimum assured buyback amount of Rs. 5,000/- on old laptops (any brand), one year accidental damage protection plus extended warranty of two years' worth minimum Rs. 6,000/- and interest free loans through Bajaj Finance worth a minimum amount of Rs. 2,000/-, at no extra processing fee.
Consumers who purchase any Acer Notebook or the Acer One 2-in-1, can participate in a computer aided random selection process which will give them an once-in-a-lifetime opportunity to meet Bollywood heartthrob and Acer's brand ambassador Hrithik Roshan. As the campaign draws to an end, the process will determine the winners who will be selected to meet Hrithik. On purchase of any Acer notebook on Intel Core processors, consumers can avail the benefit of interest free loans through Bajaj Finance worth a minimum amount of Rs. 2,000/-, at no extra processing fee and also get a minimum assured buyback amount of Rs. 5,000/- on any old laptop of any brand. To further sweeten the deal, on purchase of any notebook on Intel Core i5 or Core i7 processors, Acer is offering 1 year of Accidental Damage Protection and 2 years of additional warranty absolutely free.
Announcing this offer, S. Rajendran, chief marketing officer, Acer India , said, "We are pleased to announce the 'Back to School' campaign for this year. At Acer we believe technology is changing the way youngsters learn. From the students' point of view, they now need to be armed with completely different skill-sets which help them take on the challenges of modern day learning and performance within the environment they operate in. Our products are designed to provide students with access to Acer's innovative technology to help broaden their horizons and empower them to keep pace with the current demands of productivity and optimum usage of time and resources. In schools and colleges however, integrating technology into the classrooms is definitely a great way to reach diversity in learning styles."
Commenting on the launch of this offer, Anand Ramamoorthy, director consumption sales, Intel South Asia said "Over the years, Intel has introduced various initiatives to emphasize on the need for a personal computing device as a multi-functional device that can be used to work, learn and play, as well as to take full advantage of today's technological advances to prepare for tomorrow's challenges. We are proud of our collaboration with Acer and would like to congratulate them on the launch of this program, which can help people discover the various ways in which they can use their personal computing device to transform their lives."
According to Sharlin Thayil, group director, OEM, Microsoft India , "Windows-based notebooks are today being adopted across a broad category of users including students. These devices provide the platform for anywhere, anytime learning to help students improve educational outcomes, bring learning to life and build 21st century skills. Windows delivers the best computing environment for education, with the personal experiences that students and teachers love, and the management tools that administrators need so that everyone is ready for class. We are pleased to partner with Acer in equipping students with essential IT skills ahead of the new academic session."
Acer will be offering a wide selection of notebooks from its latest Aspire E5 series and the Aspire R13 convertible notebook. These devices provide students with updated features at affordable prices to enjoy excellent user experience for their learning and entertainment needs.