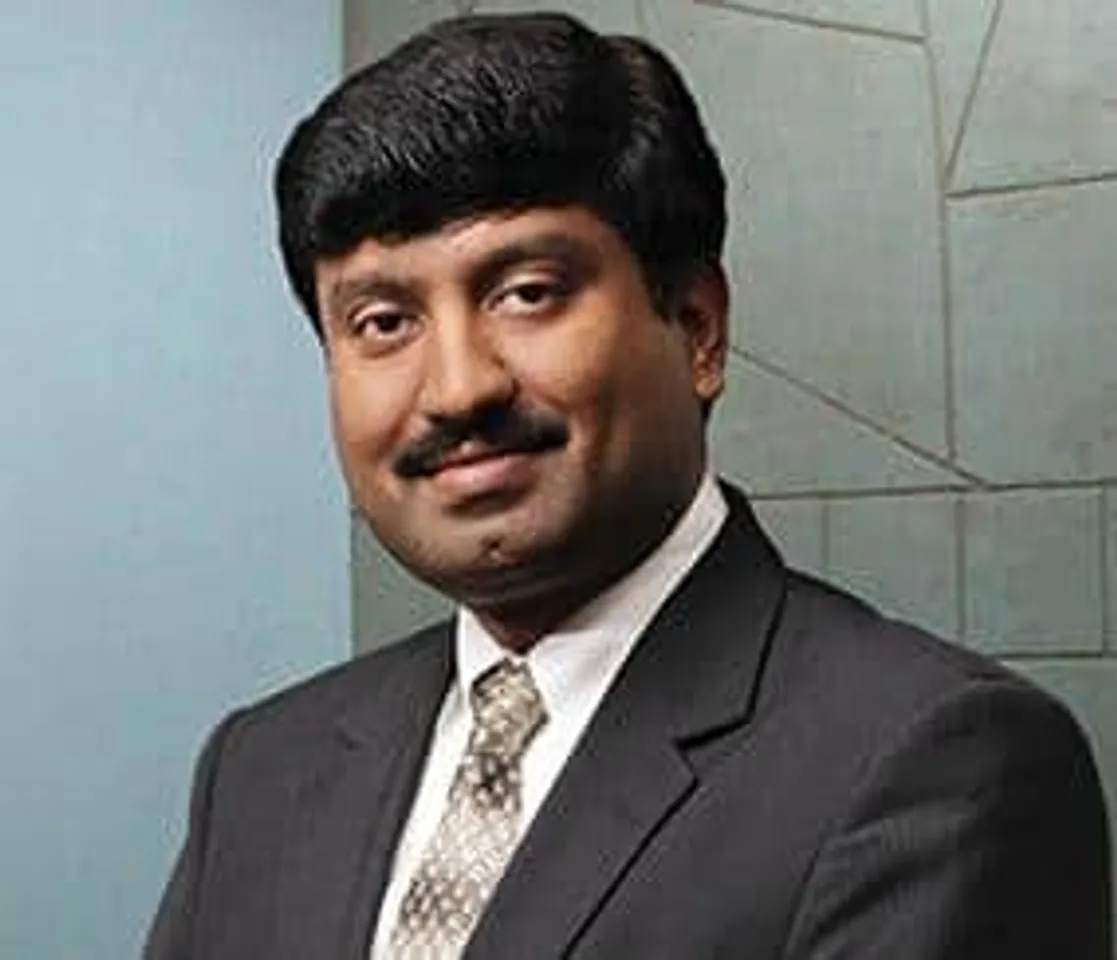 Aashna Cloudtech says that Cloud Service Brokerage is the next big phenomenon that is emerging on the IT services landscape. As enterprises make the transition from their legacy systems to cloud-based applications, Cloud Service Brokers are going to dominate the market.
According to Gartner, 30% enterprises have adopted a cloud service broker in 2014 to ensure better enablement of the power of cloud. 
Aashna Cloudtech, India's first and only Cloud Service Broker (CSB) of its kind, serves as a single point of contact by aggregating multiple cloud services, integrating them with in-house apps, supporting and customizing them for proper usage within the organization. As a cloud aggregator, Aashna also represents other leading cloud applications like NetSuite, Google, Box, Workforce, Docusign and SilkRoad. 
Biswas Nair, managing director, Aashna Cloudtech said, "Cloud Service Brokerage is today's version of Systems Integration. As the cloud service market matures, silo's of Cloud solutions will be procured, integrated with in-house legacy solutions and there regulations present a significant challenge. The cloud technology is moving so fast now; there is a great need to partner. To overcome this, CSB provides an effective solution while it addresses the barriers to cloud adoption. So whether you rely on an external CSB or do it in-house, it is important to recognize that CSBs must be part of your company's cloud equation for better results."
Cloud brokerage is expanding and changing in many ways for the better enablement of the power of cloud. Depending on the needs of the cloud customer, aggregation, integration and customization form the three primary areas a cloud service broker can address in accelerating the adoption of the cloud. These possibilities for providing added value are probably the reason for Gartner to predict that by 2015, cloud brokerage service providers will handle at least 20% of all cloud services, up from less than 5% today. This would make it far easier to adopt multiple types of IT solutions to manage various aspects of the customer's business like CRM to manage sales activities, financial apps for accounting, and other tools for warehouse management, e-commerce, databases, etc.