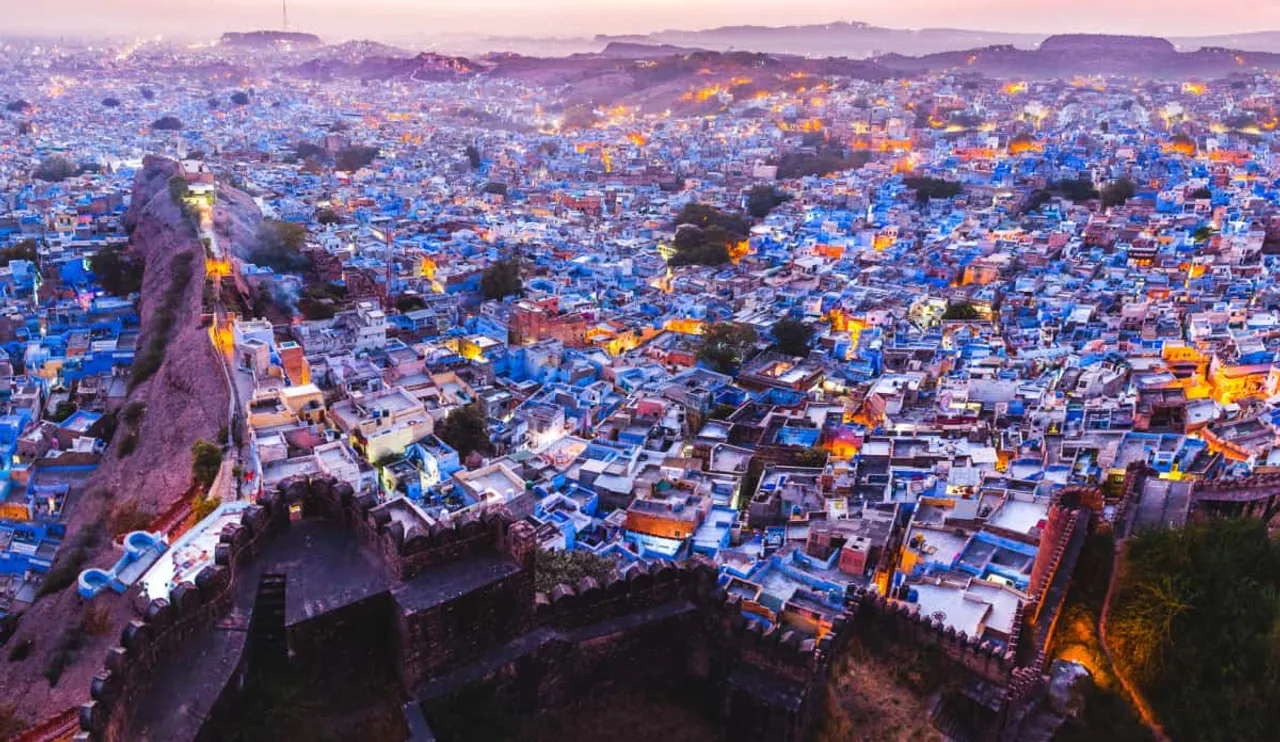 It's been more than 15 days of GST implementation and the new billing procedure should be applied to every trade. But in Jodhpur, 90% of the IT channel partners are still continuing the old billing format.
The current market situation is that the few distributors are still working on GST implementation. 'The market is in a thoughtful situation. We are still running in loss after GST implementation because of the old stocks. We are facing the downfall in business as its taking time to understand the billing procedure.' Said Surendra Mahnot of HI Tech International.
'We are still billing the products same as before as we were doing. Every dealer is confused.'  added  Mahnot.
Ravi Bhandari of Star Computers shares, 'The market has become slow after GST implementation.  We are still in the old process of billing. There is no change because I think market is still not ready for GST. We have already kept much of stocks whose tax is already paid.  After GST, the prices have differed much and it is worsening our losses'.
Mahendra Bafna of Unik Systems says, 'Yes we are still billing like before. The reason behind this is that we are not mentally prepared for the new policy. We are thinking of taking this issue to Jodhpur Computer Dealer Association.