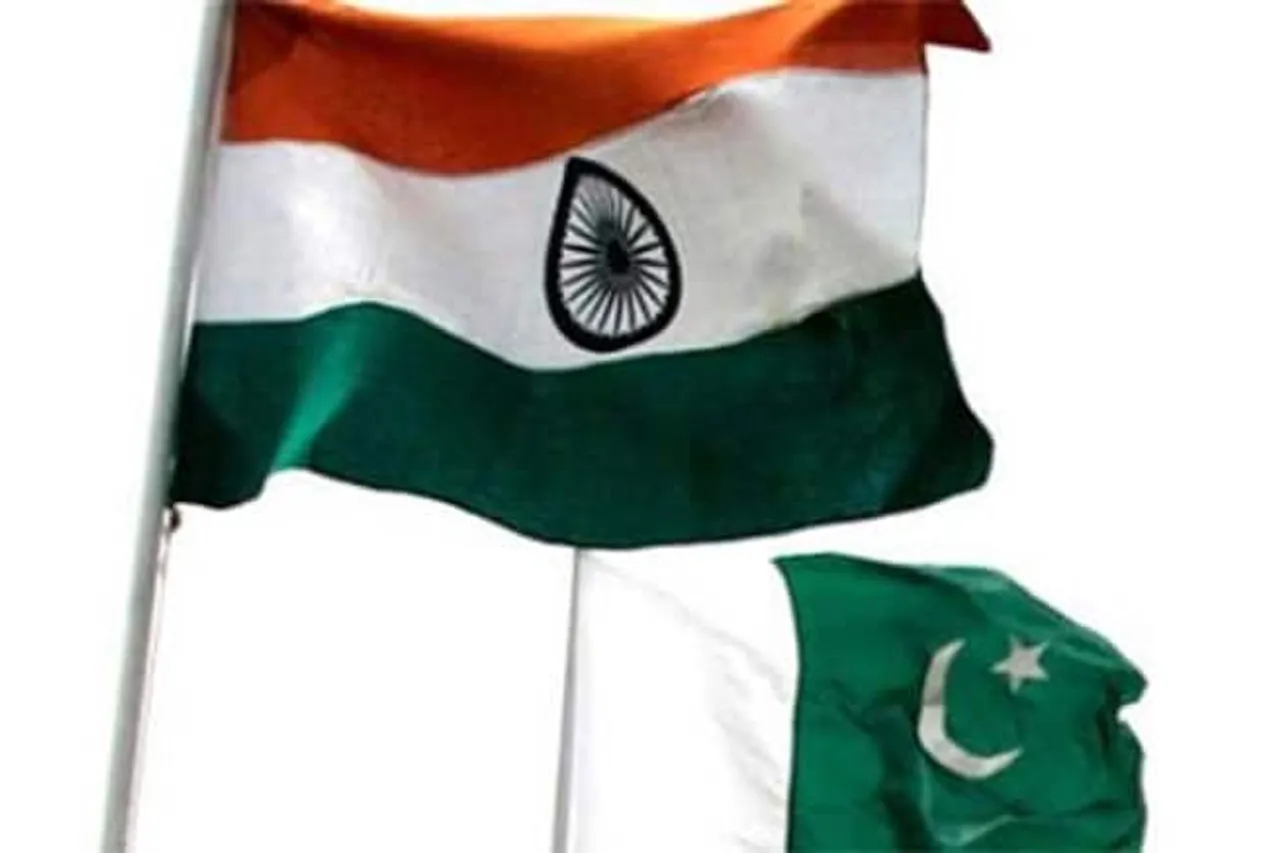 Today, when sports and art from Pakistan struggle to find its way through the MNS-led turmoil in India, here we are with six Pakistani things you can still enjoy doing if you are in the national capital.
To start with, get handsy with Jamila Henna Powder from Pakistan using which Kundan, a freelance mehendi designer, creates elegant and attractive Pakistani designs besides Afghani and Arabic formats for his clients. After getting an attractive mehendi design from Kundan, you can head to the Lajpat Nagar Central Market to grab your tube of Pakistani 'surma' or, Kohl, and draw a Line of Control (LoC) between your eyelids.
Once your mehendi dries and you have flattered everyone with your beautiful winged-eyes, head to South-Extension part-1 for an exclusive Pakistani 'lawn' apparel from Pakistan Fashion Design Council (PFDC)-the boulevard. Once you are finished beautifying yourself in Pakistani style, it's now time to get your mouth watered with food cooked with Pakistani Shan spices, which can be ordered online anywhere, anytime.
Also if some of the mango-lovers in you are cursing winters for being the 'no-mangoes' season, Pakistani 'chaunsa' mangoes are here to your rescue. Grab your kilo from Azadpur, Asia's biggest fruit wholesale market or you can also order the sweet king of fruits online from various websites that offer these 'chaunsa' mangoes at very reasonable costs. Maharashtra Navnirman Sena (MNS) has banned Pakistani heartthrob Fawad Khan and his serials, but you can still relish DVDs and CDs of Pakistani plays, films and songs from Baljeet Singh's decades-old shop at Palika Bazar in the heart of Delhi. Get going with the cool to-do Pakistani things in our own 'Dil walo ki Dilli'. ( IANS)