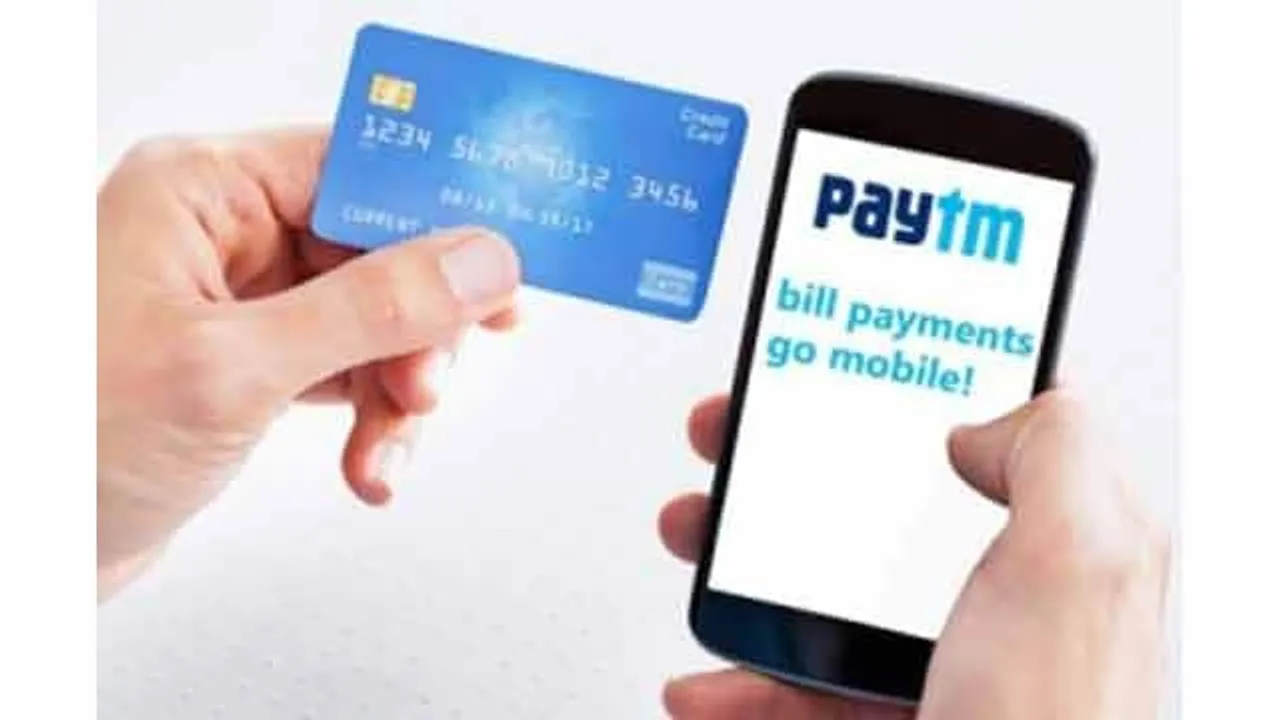 Paytm has added new features to its mobile app to offer a more intuitive user experience while introducing an array of new features ranging from being able to accept upto Rs. 50,000 for merchants and additional security layers for users. The updated app remains light and loads 3X faster even on low-end smartphones and slow network areas.
The new features launched include:
1) Self-declared merchants can now accept up to Rs. 50,000 directly in their bank accounts
Merchants can now self-declare themselves on the app itself and start accepting up to Rs. 50,000 directly in their bank accounts. The amount is settled at midnight every day and the settlement charges remain 0%. As mentioned by Paytm, the bank settlement charges will stay at 0% when amount would be settled to merchants' Paytm Payments Bank account.
To self-declare, merchants need to tap on 'Accept Payment' in the updated Paytm app, select 'Bank Account', enter bank details and confirm. Wallet balance of a self-declared merchant should not exceed Rs 20,000 post which the amount is settled directly to the merchant's bank account.
2) Adding money is now faster on a single-screen
Adding money to the Paytm Wallet now happens on a single screen. This translates into quicker load times and a faster user experience.
3) Fingerprints can be set as Paytm password Users can now set their fingerprints as their Paytm
passwords. It's quick, easy and 100% secure.
4) Users can pay anyone by scanning the recipient's Paytm QR Codes from their phone's Image Gallery
The app allows users to pay anyone now by being able to scan the recipients QR codes they may have received via e-mail or WhatsApp. To be able to do this, users have to tap on the upper-right corner of the screen and tap on 'Scan Paytm QR from Gallery'.
5) Queries can be addressed on the Paytm Community Forums
Paytm users can now access the 'Paytm Community Forums' option in their Paytm app and get their queries addressed by the 10 million active users on the platform. This huge base of active Paytm users is an active community that encourages conversations around Paytm's diverse use-cases.