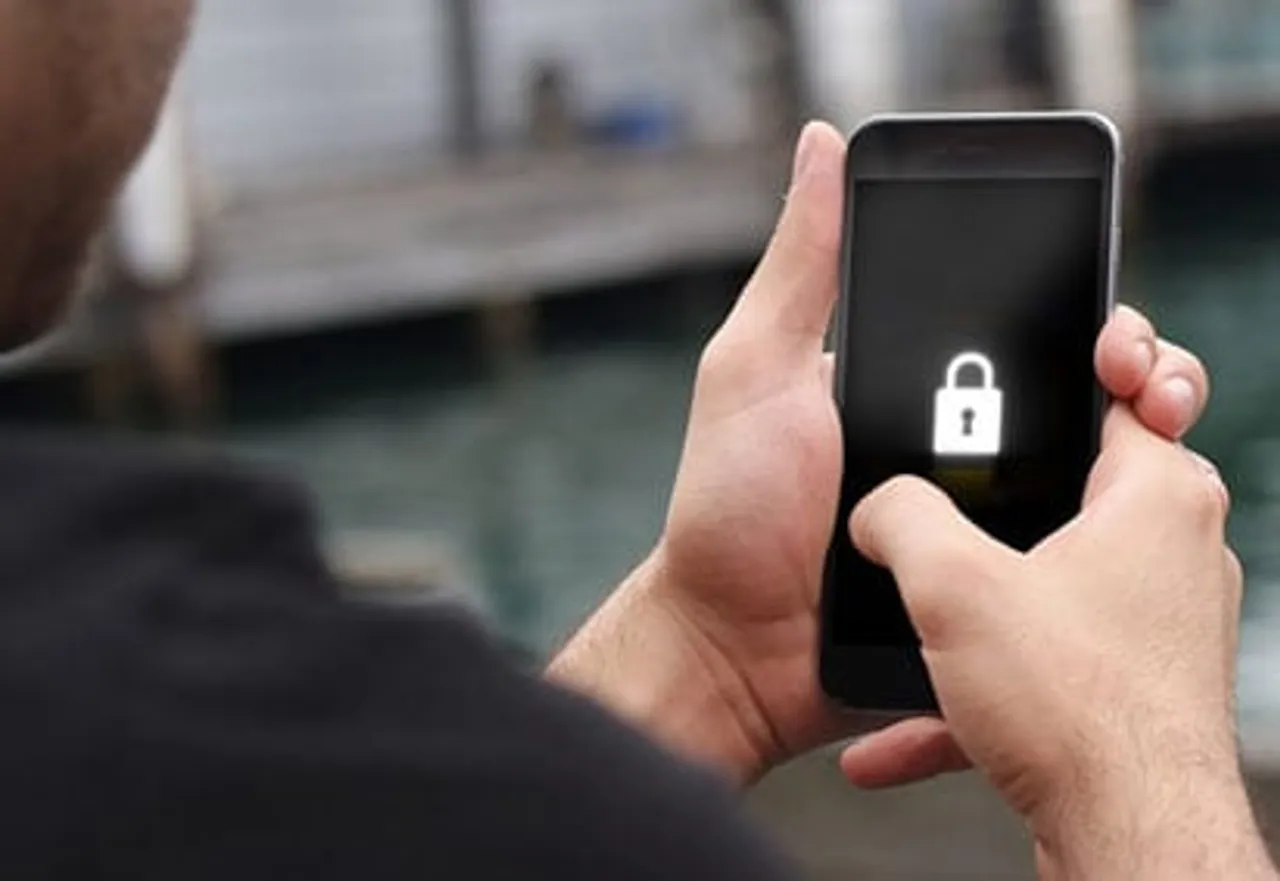 Many people feel that some platforms are more secure than others. And while there may be some truth in that, what's far more common is that operating systems offer users security features that people choose to use, or ignore.
As Micke has pointed out in the past, behavior is often more important for security than product features. So someone with an Android device that updates all the software, sets it up to keep the device and data in their control, and knows how to avoid risky behavior that hackers look for will keep their data safer than an iPhone user that's never even looked at the settings for their device.
And based on what we saw at AltConf2016 – a developer event that mirrored Apple's last WWDC – it looks like many iPhone and iPad users are making some pretty basic security faux pas.
So here's a few tips iPhone and iPad users can use to protect their devices and data.
Don't forget to forget Wi-Fi networks
Unlike Android and Windows Phone, iOS devices don't let you see your Wi-Fi history. It might not seem like it, but periodically cleaning out your Wi-Fi history is important. We've shown in the past that many people configure their devices to automatically connect with Wi-Fi hotpots they've connected with before. This leaves them exposed to hackers spoofing Wi-Fi hotspots (which is surprisingly simple and inexpensive to do). So if you're an "auto-connector", you should always remember to "forget" public Wi-Fi networks that you use in the odd café, hotel, or restaurant you visit.
Because iOS devices don't let you see your network history, you can't pick and choose old networks you want to forget. So iOS users have two options: either forget a Wi-Fi network before you leave and walk out of range, or do a periodic network reset to clean out your entire network history.
Don't name your device after yourself
During AltConf2016, F-Secure set up a Wi-Fi hotspot to see whether or not people would connect to any available free Wi-Fi. And as we've seen in the past, people take their Wi-Fi wherever they can get it. While many people connected and disconnected frequently, it was clear that lots of those people seem to name their device's after themselves – approximately 80% of the devices that connected included a first name as part of the device identifier. And out of that 80%, 70% of them were iOS devices (Android and OS X devices constituted the remaining 30%).
Now, hackers won't really need this information to "pwn" their victims. But little tidbits like these are great for scams that use social engineering. Fraudsters and tricksters can use something as simple as this to manipulate people as part of a larger scam.
It's tough to say why personalizing devices seems more popular among iOS users than their Android/Windows counterparts. And having unique device names helps keep them separate on, say, a family's Wi-Fi network that can have multiple people using it at any one time. But using initials or some other way to differentiate them is a better way to personalize your device without necessarily giving tech-savvy fraudsters the opportunity to learn something they can use to scam you.
Use app restrictions (they're not just for kids)
Earlier in the year, F-Secure Security Advisor Sean Sullivan recommended people change their iOS settings to take advantage of the various restrictions you can use. Basically, using iOS' restrictions can create safeguards against malicious apps or attacks that try to trick your device into sharing information without your knowledge. Attackers use apps and processes that can run without requiring direct action from users (such as cloud storage services) to steal data. It's something often seen as part of corporate cyber attacks, so it's especially important to do this if you use your iPhone or iPad for work.
One should already be using two-factor authentication and strong, unique passwords