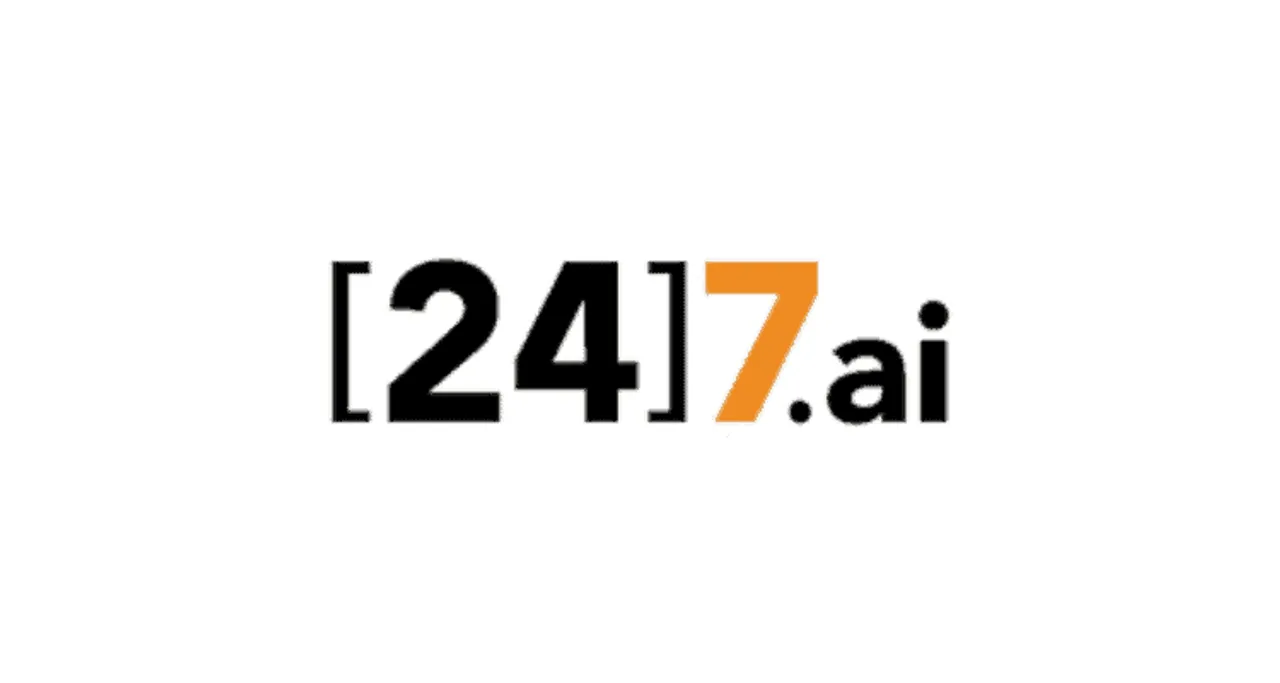 <24>7.ai has announced that its flagship product <24>7 AIVA was awarded the highest rating in the Intelligent Assistant sector report from Opus Research. The 2018 edition of Opus Research's Decision Makers' Guide to Enterprise Intelligent Assistants report determined <24>7 AIVA to be a top solution for Fortune 1000 companies, and the only chatbot solution capable of delivering both simple FAQs to complex, conversational issues and online transactions.
"<24>7.ai scored highly in our research report based on their ability to support better customer engagement and experience across channels," said Dan Miller, Lead Analyst at Opus Research. "What sets apart AIVA is the demonstrated ability to enable brands to leverage both AI and human resources to perform tasks swiftly and accurately at scale, thereby creating conversational customer experience and brand affinity."
This report, which presents a comprehensive assessment of 26 Intelligent Assistant (IA) solution provider landscape with special focus on those offering "enterprise-grade" solutions, also highlights the ability of <24>7 AIVA to excel beyond call deflection by answering information questions and excelling at resolving complex issues. <24>7 AIVA is the first AI-powered chatbot that unifies both voice and digital channels. The technology thinks, talks and acts like a company's best human agent, from handling simple queries to engaging in complex conversations.
"Companies are strategically investing in conversational AI capabilities and we have built <24>7 AIVA to address that need," said Scott Horn, chief marketing officer for <24>7.ai. "<24>7 AIVA goes beyond just offering information, to actually resolving complex issues. Such a strong ranking in Opus' report is a testament to our vision of leveraging AI and machine learning to treat customer journeys as conversations like a human agent would."
To read an in-depth analysis of <24>7 AIVA, and how it performs in several critical areas, including: enabling platforms and technologies, enterprise Intelligent Assistant maturity, track record, and future plans and company vision you can download the report here.