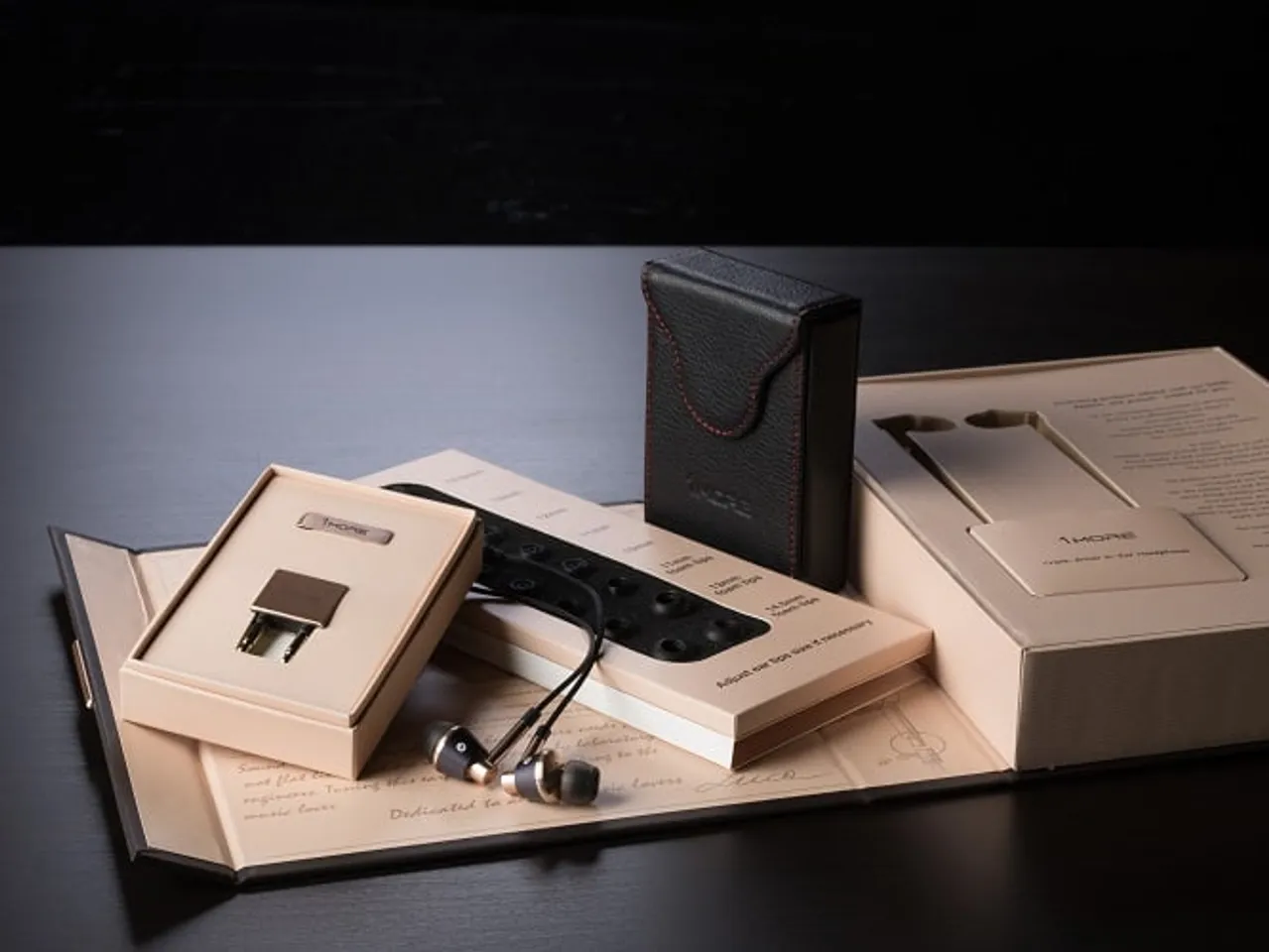 1More has launched World's First THX Certified Headphone; Triple Driver In-Ear Headphones in India. 1More collaborated with internationally acclaimed Grammy Award Winning producer, mixer, and sound engineer Luca Bignardi to perfect the final tuning to deliver a precise representation of your favourite artist's intended sound. Triple Driver In-Ear Headphone also has received the CES 2018 Innovation award for outstanding design and engineering.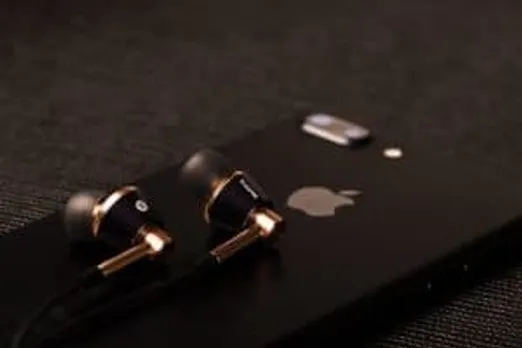 Triple driver transducer in-ear headphones have two balanced armatures and a separate dynamic driver that deliver an extremely powerful yet intimate listening experience.
Together they create a spacious and transparent feeling of having nothing between you and your music. The patented armatures work together to deliver sizzling highs and can withstand extremely high input power without distortion.
They have an extended frequency range up to 40,000 Hz to reproduce high-resolution audio. Frequencies in this range add "transients", a sonic quality normally only heard in live music.
The armatures are uniquely inset with durable silicone covers for lasting performance and resilience. The patented triple layer driver with aerospace grade metal inside two outer layers of PET, a resilient polymer, greatly increases bass and midrange response time, definition, and fullness.
The high-quality function matches form a lightweight aluminium alloy body. The surfaces are precisely sandblasted and textured for aesthetic appeal and fingerprint resistance.
The cable consists of interior enamelled copper wrapped around Kevlar fibre to greatly increase durability and tensile strength. The surface of the cable is enhanced by TPE for softness and comfort with a final braided layer of nylon for lasting resilience and tangle resistance.
The oblique angles of these headphones align with the natural curve of the ears. Beyond comfort, the snug fit increases noise isolation, fullness, and bass.
1MORE'S commitment to a naturally balanced sound, without the harsh bass and treble boosting prevalent with other brands, produces a fully satisfying listening experience without the need for unhealthy volume levels. 1More truly want you to hear what your favourite artists intended you to hear while protecting your ears.
The price of the product is 8,999 INR. The product carry's a 1-year warranty and is available on Amazon.in and 1MORE INDIA web-store and many leading stores across India. 1More Triple driver in-ear headphone is available in two variables 3.5mm gold plated jack and Apple certified lightning connector and in 2 assorted colours Gold and Titanium.
Product Specifications:
Type: In-Ear
Color: Titanium/Gold
Impedance: 32 Ω
Sensitivity: 99 dB
Frequency Range: 20-40,000 Hz
Rated Power: 5 mW
Weight: 18 g
Length: 1.25 m
Plug: 3.5mm
DAC: 24 Bit/ 48 kHz
In-line Remote Control: Included
Wire Material: Enameled Copper Wire
Executive Standard: GB/T 14471-2013